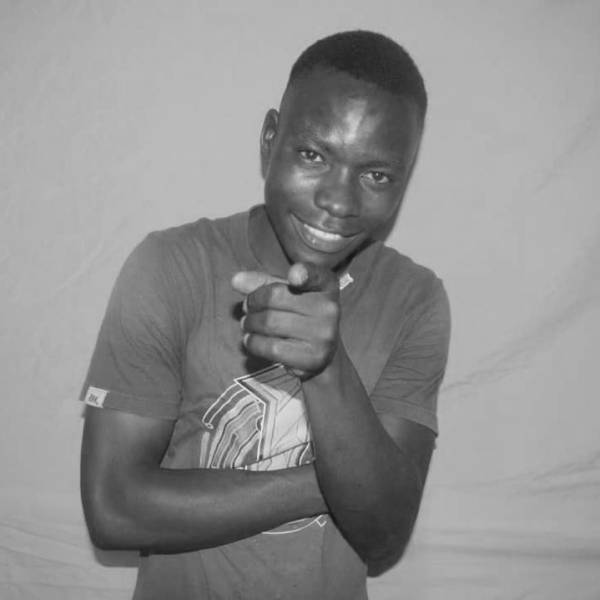 Emerging singer – 50 Hillz unveils a brand new soundtrack tagged "Life Begins @ 40". The singer talks to his listeners on yearning for a good life while he emphasizes on the beauty of having patience as one of the core principles of life.
"Life Begins @ 40" was produced by renowned music producer – Trixter.
Listen, download and share.