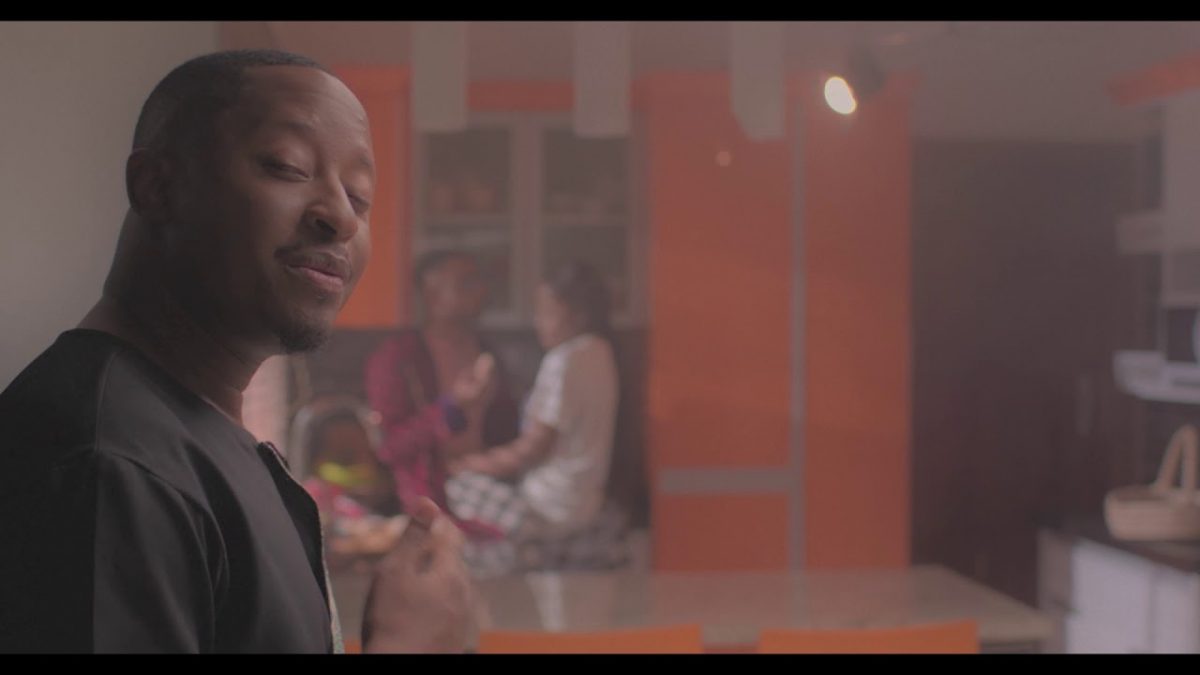 After close to 2 years since the release of his chart-topping hit single "Extra Time", one of Zambia's finest vocalists – Abel Chungu Musuka delivers visuals to the track. The track that was produced by KB – Killa Beats gets a beautiful visual treatment.
Extra Time is a song that speaks about love being taken seriously with the do or die feel of that extra time in a game. The metaphor has also been interpreted into spending quality time with the one you love and making it count. Whatever the interpretation might be to you, we can't deny it's smooth hard hitting effect of a classic.
The music video was directed by Theophilus & Ali and is released under Nexus Music Entertainment. Watch below and share.