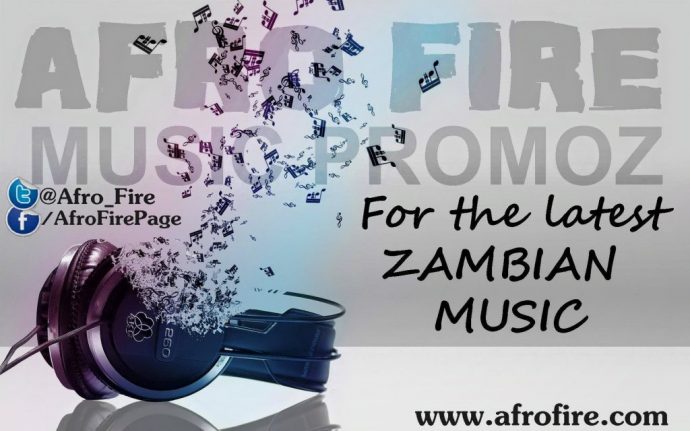 Article by Zambian Music Blog
2014 was a great year for us internet dwellers because we have come to notice that a lot of Zambian people are beginning to find the internet as a very useful source of information than before. In-order to avoid writing from the blues Here are the Top Five Zed Music Download Sites for 2014. Carefully nominated by the ZMB community.
AfroFire Named among the top 5 which included
1. SociaLumiere
2. Kountapoint
3. ZambianMusicBlog
4. Afrofire. Com (Where Music Lives)
– Afrofire is one of Zambia's Fastest growing Music promotion website with the focus to promote Zambian Entertainment. Afrofire was founded in late September 2014 by Nathan Musamba. Since Then Afrofire has grown massively with users from all around the world making up a combined reach of 35000+ unique website users in the first 3 months only.
5. Indimba  /SDRTV
NOTE: This list was NOT compiled according to the Popularity of a website but according the Design, authors' creativity, website responsiveness and uniqueness.