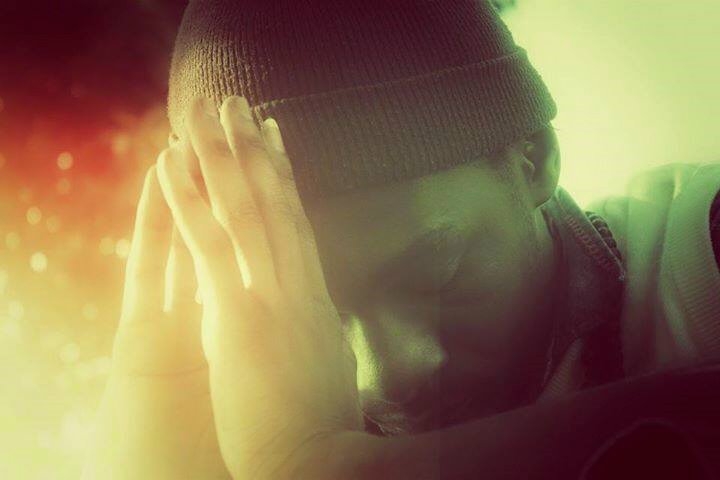 In this week's Top 6 Review, we feature the six most Downloaded Songs from Sunday 10th of May to Saturday 16th of May.
Its a list filled with this week's Hot Releases and has only one song which was released last week. Jay Rox's Joanna track is the only song released in recent weeks which features on this week's hot list.
On the bottom of this week's Hot 6 is the song that probably had the most used hash tag on social media this week – #hi_Cleo. 76 Bars III by So Good Punchline rapper XsiQ is this week's number six. In the 4 Minutes XsiQ showcases his rap skills with hard-core metaphors. Not only does he go hard on this one but he also goes on and crushes on the beautiful Cleo Ice Queen, anyways back to the list.
Making it on Number 5 is OC's brand new hit "Am Very Sweet" which is a cover song for Kiss Daniel's Woju song whose remix featured Davido and Tiwa Savage. OC's voice arguably sounded better on the beat than the original song. The Obama Records Hit Maker just over a week ago released a single with Dandy Crazy titled – Selfie. He is obviously one of the finest in the business.
The only song which wasn't released this week which makes it on the list is Joanna by Jay Rox which is still being massively downloaded. The song is from his forthcoming album Outside the Rox and it just sends a message to his fans of what to expect on the much anticipated album. Joanna, a track which has one of the best video's of this yeah is still very much trending and stands on the 4th spot of this week's top six.
Despite the hard competition on Top 3, two days old Amarulah Remix is ranked third. On this track, Roberto featured Nigerian Artiste Patoranking who brings his West African Vibe on the track. Amarulah whose first remix featured Zone Fam and Slap Dee has been one of the most played music in Zambia recently and its not a miracle that the West African Remix got so much attention in 2 days only. Roberto is an award winning RnB Artiste and Songwriter who it may be safe to say makes hits.
In second place with competition only from Muzo AKA Alphonso is the song believed to be the original song for Macky 2's Hit so much more. Upcoming Rapper GP the Barbarian Boy made indirect claims that Macky 2 stole his song. The Question is what next for GP? but thats a topic for another day. #BTW. So Much More by GP features Cream Dollar and T-Low and was produced by Cream Dollar. The track is the second most downloaded song this week and has received positive support from Zambian Music Lovers.
Our song of the week is "Mwila Aba Nentoshi" by Muzo AKA Alphonso. This has been the most downloaded song this week. Muzo with New name – Musolin has been dropping songs on a regular basis since leaving Kopala Swag. His vernacular and rap style are some of the best assets he has for the game. On this track he did justice to the beat with his rhymes and energy and he yet again proved why he is one of the best rappers in Zambia.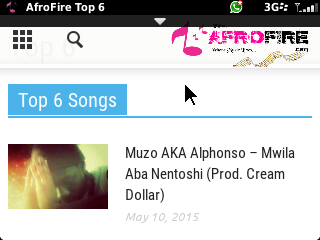 ---
Don't Be Selfish… Share