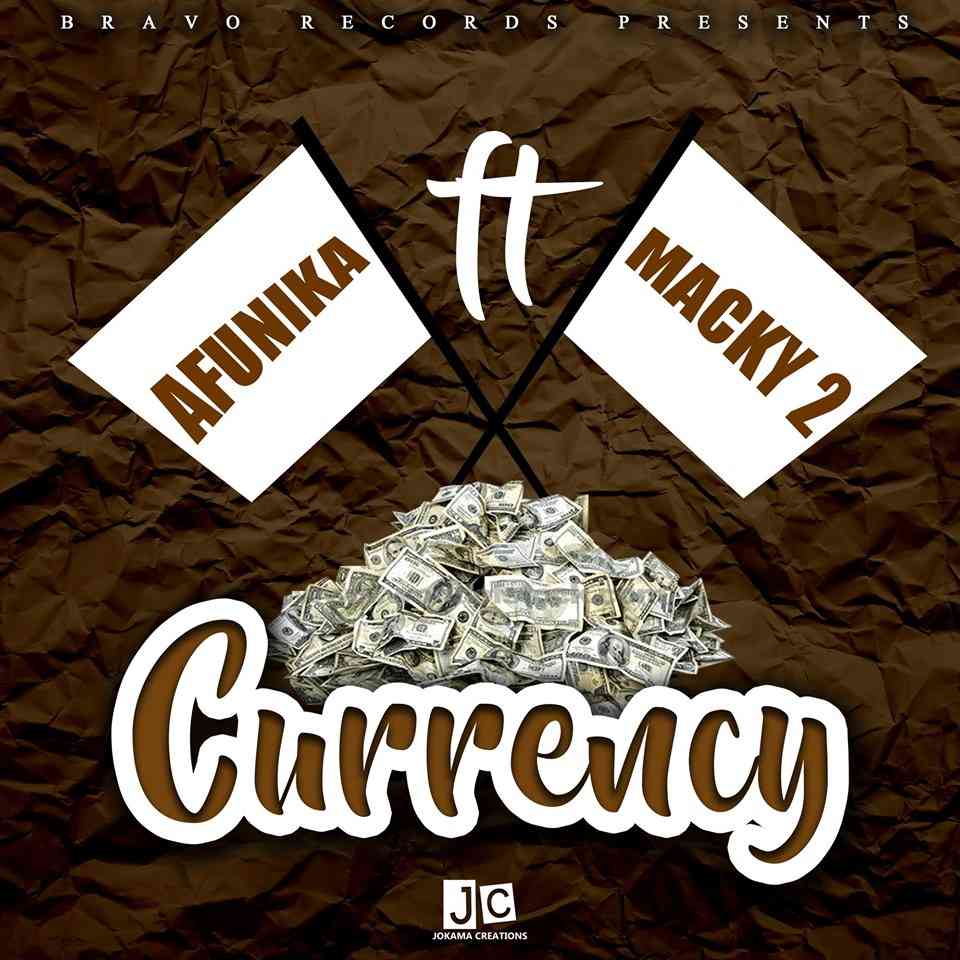 After becoming the fastest Zambian based artist to hit a million views on a YouTube video, Afunika releases his first single of the year 2019. He dishes out a song titled "Currency" assisted by his longtime collaborator and friend Macky 2.
Currency is taken off Afunika's most recent album "Still Afunika". It is a song about knowing your value and self-worth.
Production was led by T-Rux. Enjoy and share.