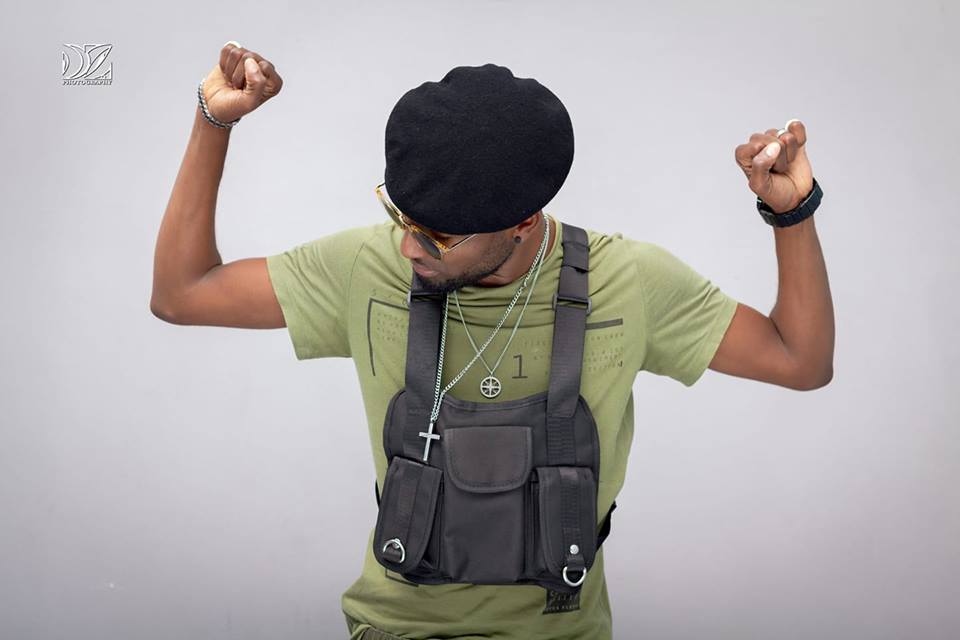 Here is the Behind the Scenes footage to one of the biggest songs in the country. Afunika's "Piki Piki Skirt" is currently one of the most viewed Zambian videos on YouTube and judging by it's speed, it may as well be the fastest Zambian video to reach 1 Million YouTube Views. The video that was released in November 2018 is currently sitting at over 770,000 views.
Piki Piki Skirt is a song taken off Afunika's most recent album "Still Afunika". Enjoy and share the BTS clip by director Hajir O'thman below.
Watch "Piki Piki Skirt (Official Video)" HERE!