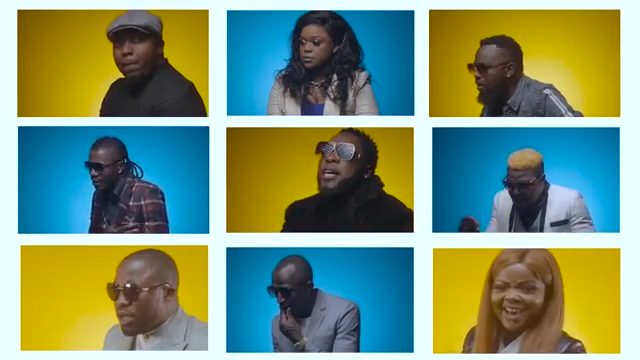 Top notch Zambian artists – Macky 2, Rich Bizzy, JK, Mampi, Kings, Wile, Chester, Feligo, Ephraim, Dambisa, Kadaffi, Leo Muntu, King Dandy, Chiko Chali, Kay Figo, Amayenge, Kayombo and Mimi Crazy join forces to deliver visuals for their latest single titled "Yes We Can".
On this record, various artists unite to sensitize the public on the current COVID-19 outbreak by highlighting on the necessary precautions to be undertaken. As the saying goes, "prevention is better than cure".
Enjoy the music video below.