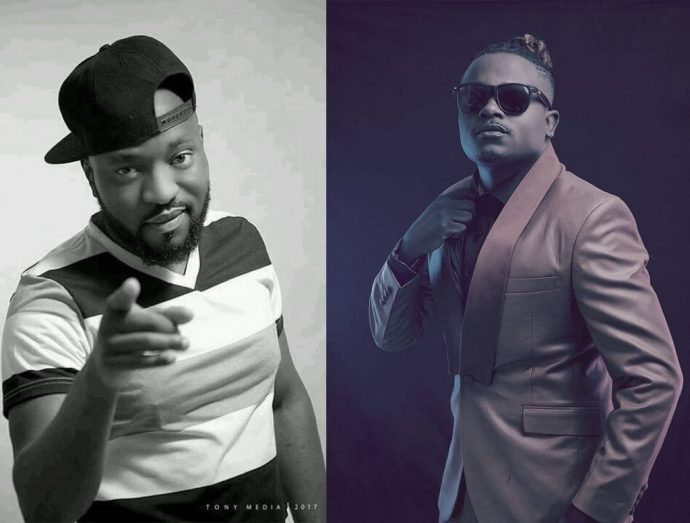 Still building momentum towards their collaborative album set to drop later this year, the Ts (T-Sean and TBwoy) jumped on a Thee High Grade engineered riddim. For those who may not be current with music releases, T-Sean came up with something titled "Anniversary" whereas TBwoy came up with "Mukabudula".
T-Sean and TBwoy are both fresh off a collaboration with Chef 187 called "Denya", and previously they released a duet called "Don't Lead Me On". Its not just the beats, but the on-point lyrical genius and the artistry the 2 amazing talents show in their works. The creativity and class exhibited on Anniversary or Mukabudula is definitely flawless.
Now lets put the Ts on the spot, shall we?
Who killed it better?
TBwoy or T-Sean
T-Sean (60%, 153 Votes)
TBwoy (40%, 102 Votes)
Total Voters: 255

Loading ...