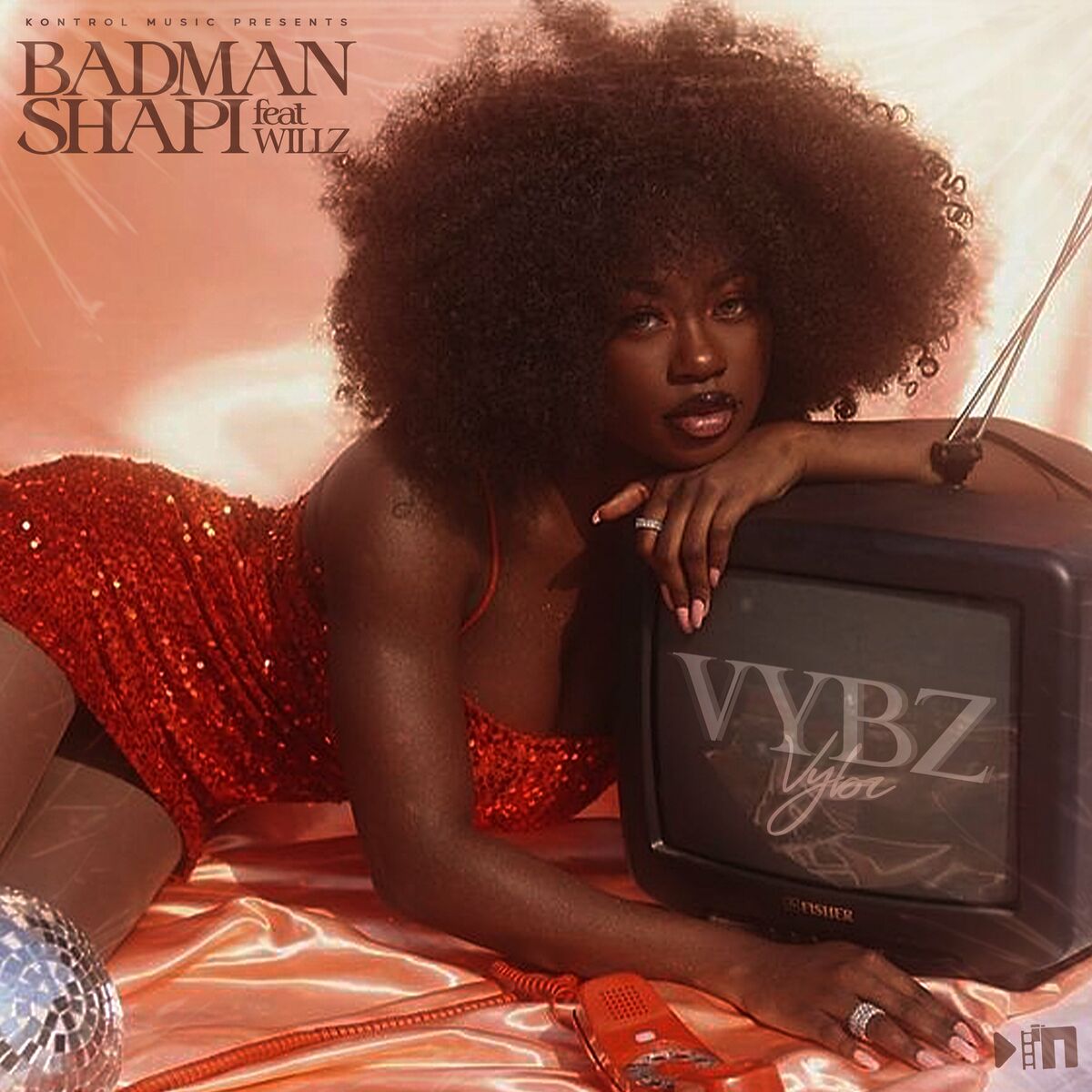 Urban Hype's Badman Shapi has dropped a fresh single called "Vybz", which serves as his first release in the 2023 music catalog. The track's lively and infectious rhythm acts as a stress reliever.
Featuring award-winning Zambian artist Willz Mr Nyopole, "Vybz" has been highly awaited by fans, and the resulting collaboration between the two artists is already gaining popularity in the Zambian music scene.
Badman Shapi has a reputation for crafting energetic and danceable music that resonates with listeners. With "Vybz", he continues to exhibit his solo artistry and collaborative prowess in delivering dynamic and captivating music.
Enjoy and share.