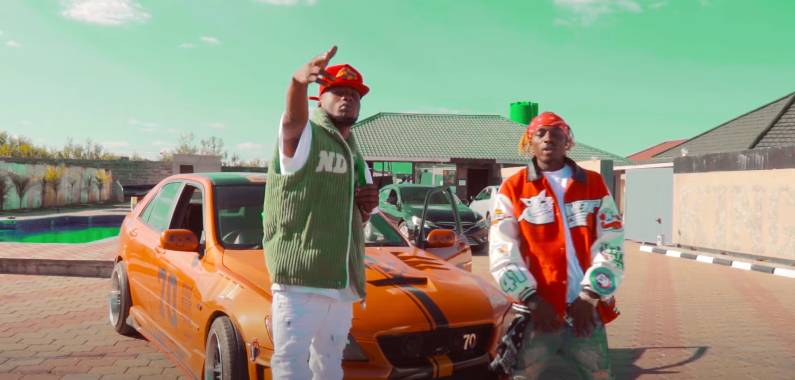 Big Dope, one of the most consistent emerging artists currently, has released a new song titled "Ukalasa Panshi" accompanied by a stunning music video. Collaborating with renowned rapper and producer Ray Dee Mr Rz, Big Dope delivers a rap banger that is sure to captivate listeners.
The song "Ukalasa Panshi" is a powerful message aimed at those who wish to see Big Dope fail. With his signature flow and hard-hitting lyrics, he takes aim at his detractors, letting them know that he won't let their negativity bring him down.
The music video for "Ukalasa Panshi" is a visual masterpiece, directed by The Visual Lord China. 
Watch below and share.