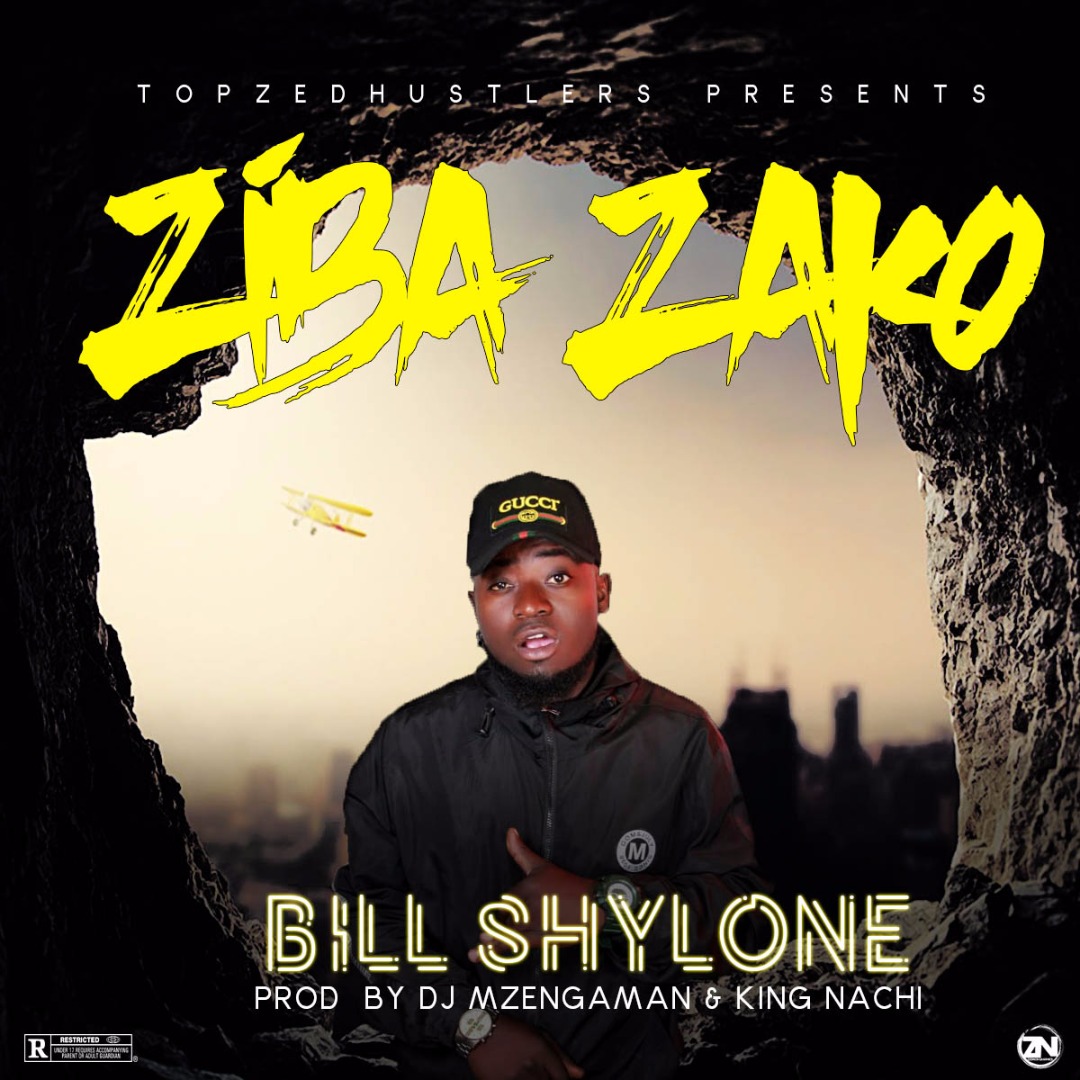 Top Zed Hustles front-man – Bill Shylon returns with his latest track dotted "Ziba Zako". Bill Shylon is out to claim his bragging rights on this Hip-hop masterpiece. He enlists King Nachi and DJ Mzenga Man on the production line.
Reuniting with M. Beats Generation Music head producer on this record, Bill Shylon appears to have settled his feud with DJ Mzenga Man. 
Listen, download and share.