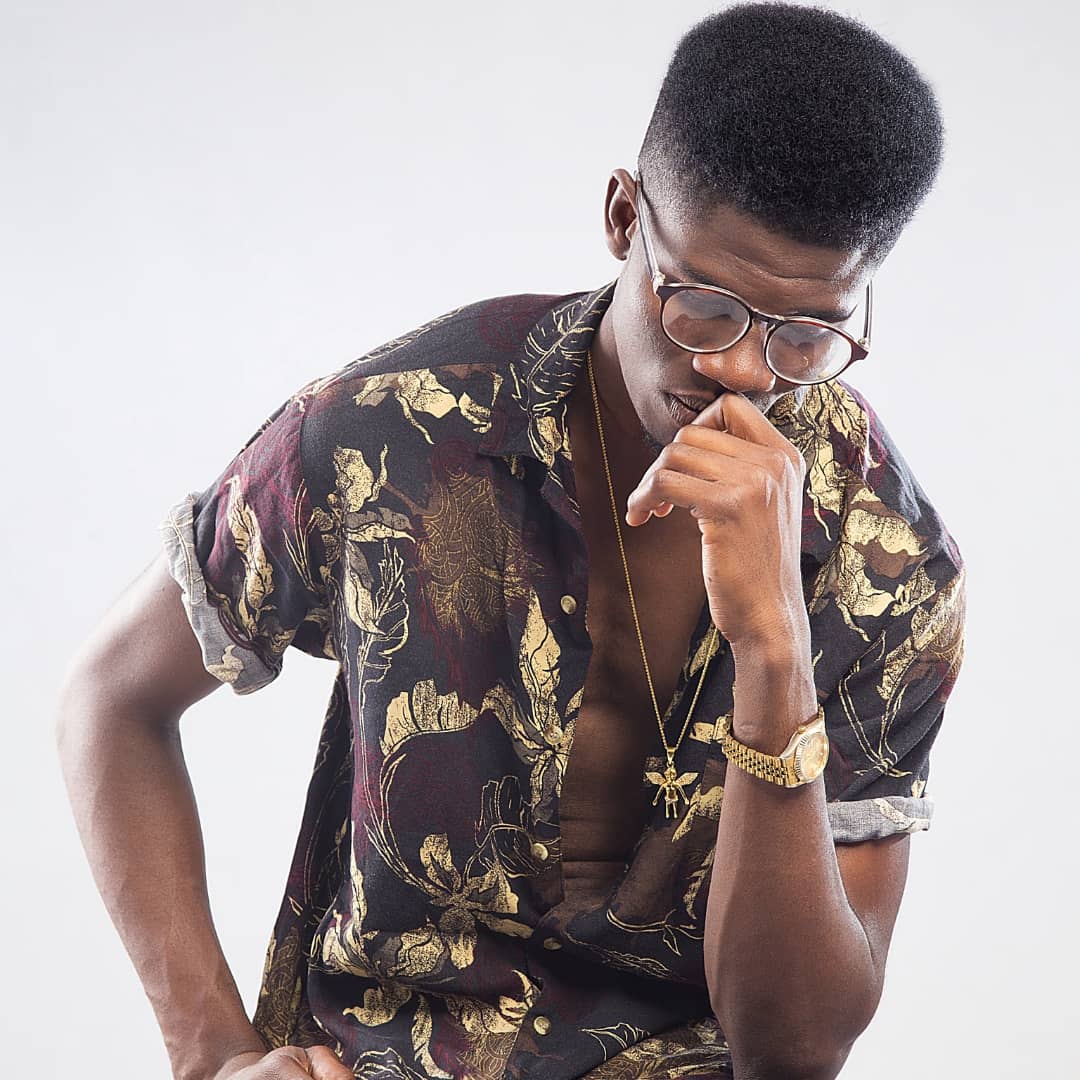 Social media is currently going crazy as emerging Lusaka based singer – Blake claimed that T-Low's new song "Ichishinka" was directed at him.  This came about after T low allegedly snatched Blake's almost Girlfriend whose name has been withheld.
Blake says that he introduced T low to a girl he considered special and indicated that to T low but T low went on to snatch the girl. This led Blake to dropping a song Called "You not alone" where he complained about the same issue.
T low also released a song Recently called "ichishinka" where he addressed some things Blake complained about.
However, T low says that Blake is being emotional and fake and says he copies his style of music which makes T Low feel it's degrading his quality of music.
The two are believed to be friends but the feud is keeping them apart.