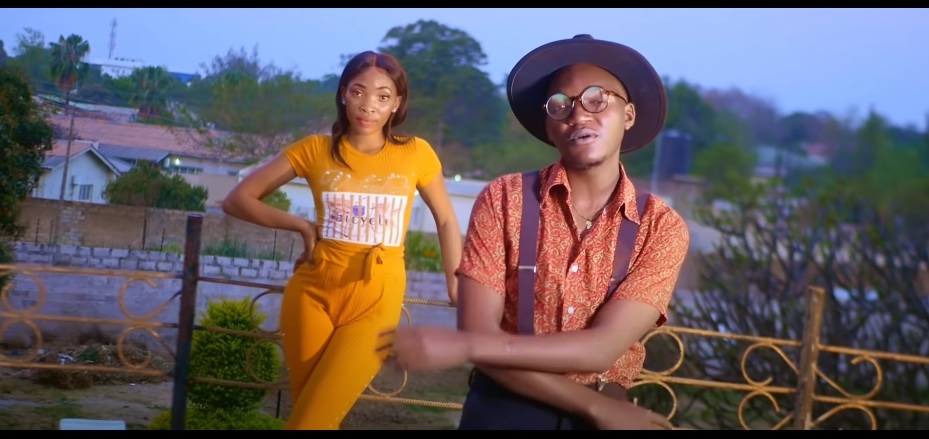 Blake releases the official music video for his recently heard track, "Gear" assisted by Baila Empire Music front-man – T-Sean.
On this record, Blake urges his significant other to never take him for granted because he has options to pick from if their relationship had to end. The song was engineered by Uptown Beats.
Watch and share the music video directed by G-Wise.