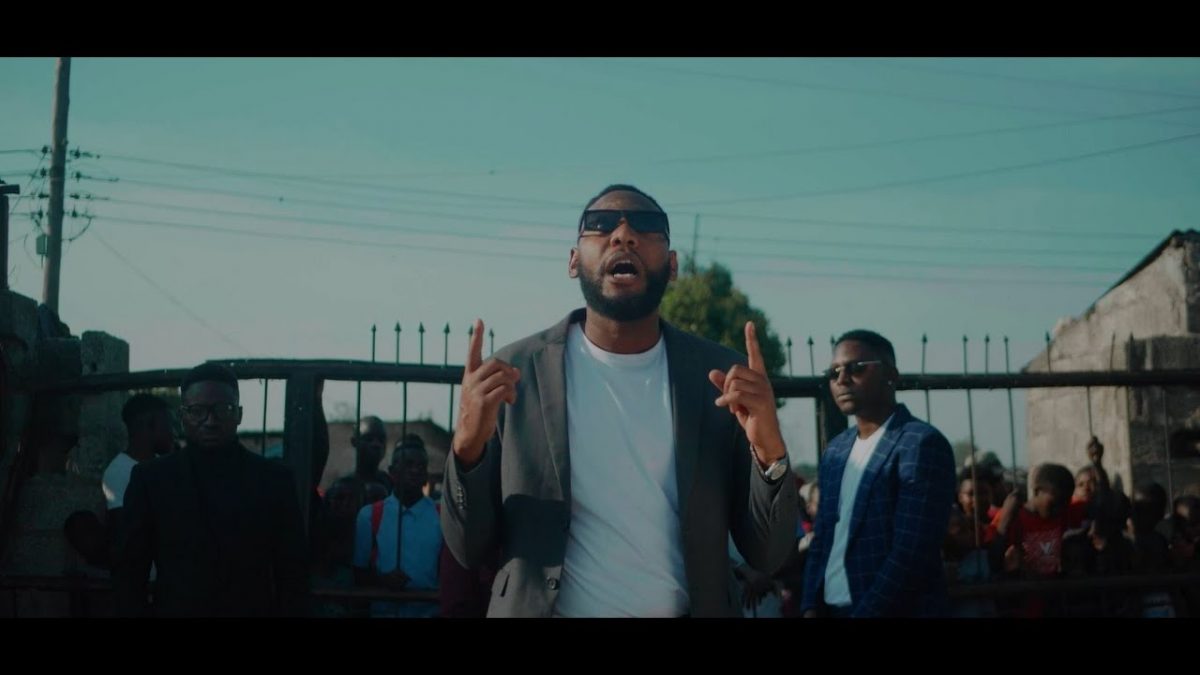 Bmak brings you visuals to his second single out of New Age Entertainment; The song is titled "Umoyo" and it features two of Zambia's best lyricists, Camstar and KOBY.
The soundtrack was produced by Mohsin Malik for New Age Entertainment.
Watch and share the video shot by Fanwell for Dope Arts Media.