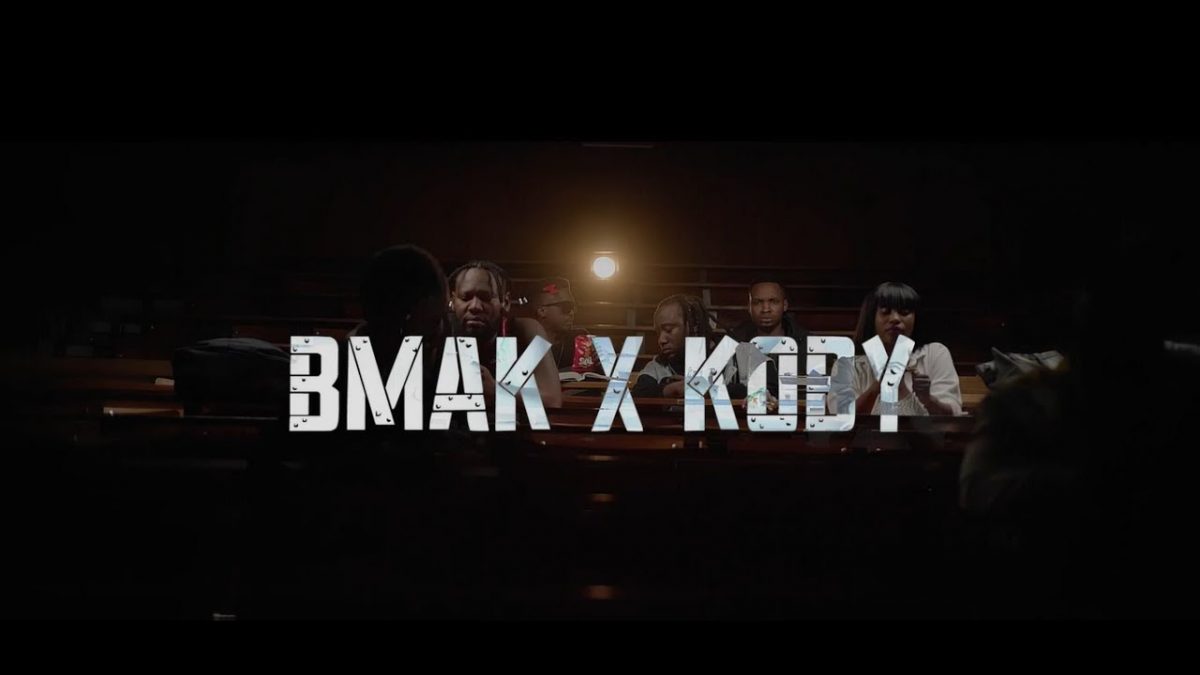 BMak and KOBY bring visuals for "Class 3", the third and final of the Class Series. This also serves as an introduction to their Joint Project titled "Timing Is Everything (T.I.E)", which is set to drop soon. 
The music video for "Class 3" was creatively shot and directed by Lanzee Cooper alongside D.O.P. – Chanda Na Camera.
Watch video below and share.