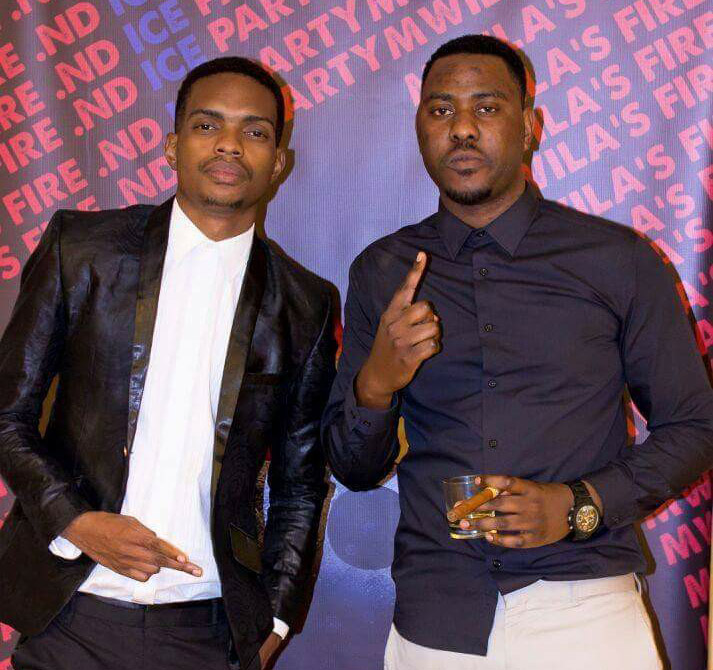 On Sunday 2nd October, Bobby East was named as the New CEO of XYZ Entertainment. Having posted on his Facebook page he had this to say: "New role for your boy…Very grateful to the king for this chance to lead the team…My biggest goal is to find and mentor the next big zambian superstar and spread our music to the world."
DJ H Mak also congratulated Bobby on Facebook by saying his Loyalty had finally paid off.
Here at Afrofire we would like to congratulate Mr East on his new post and we wish him all the best.