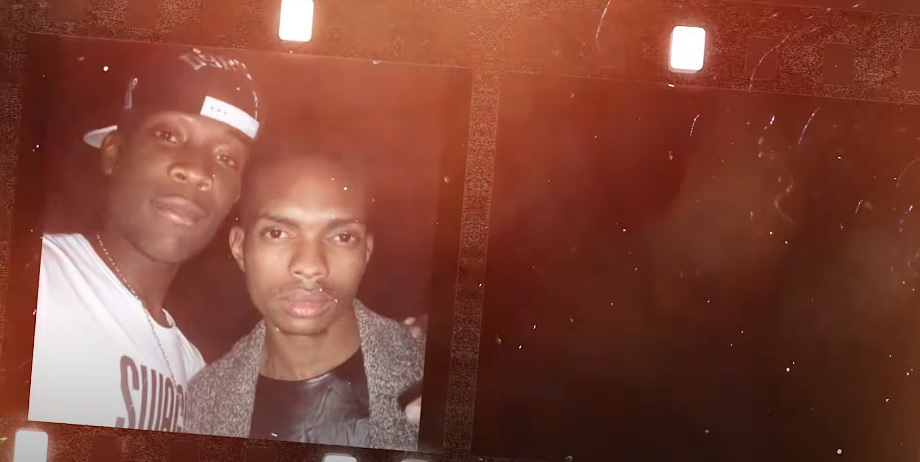 Kalandanya Music Promotions presents the official music video for "Top Of The World" performed by the Banger Bros duo – Bobby East and Nez Long.
Top Of The World which features Ommi is a track that celebrates success and meaningful friendships. It is housed on the duo's joint album, Banger Bros.
The music video was directed by Elisha Mudenda Jr.
Watch below and share.