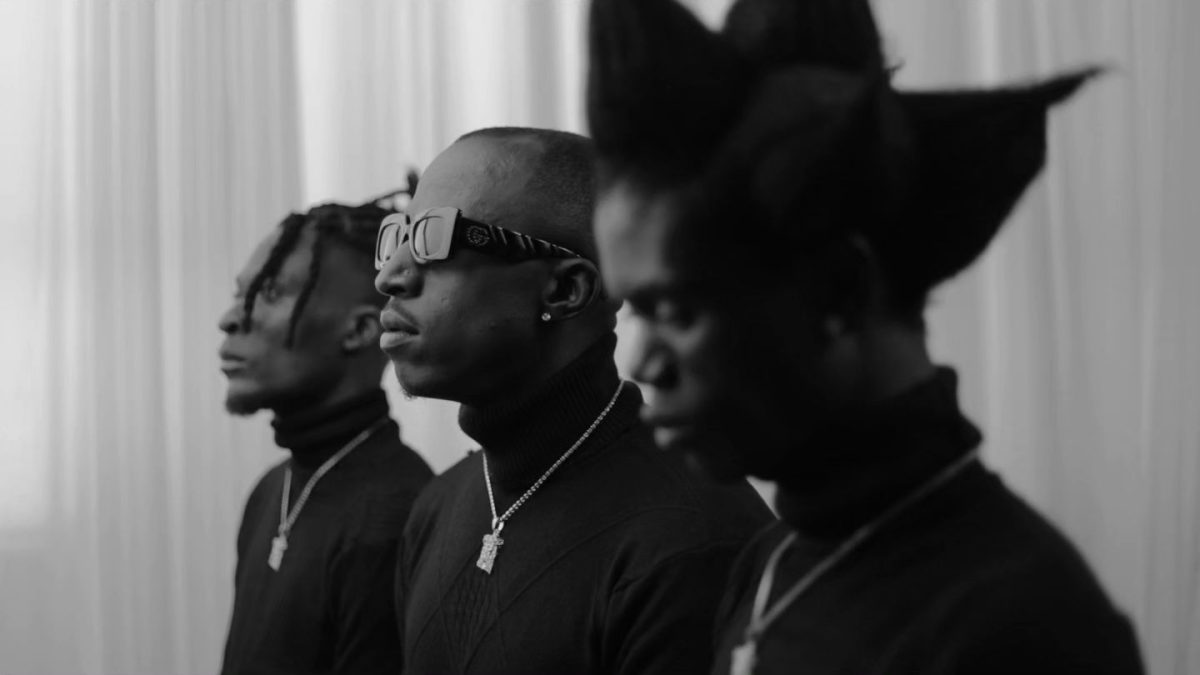 Off Macky2's 10 of 10 Album, BrokenHill Emmy drops visuals for his song titled "Lost Generation". 
On Lost Generation, BrokenHill Emmy joins forces with Kabwe rap artist Bornvicious, singer-songwriter Wezi, and the proprietor of the 10/10 album, Macky 2.
The soundtrack carries a powerful social message that will resonate with listeners nationwide.
Watch the music video below and share.