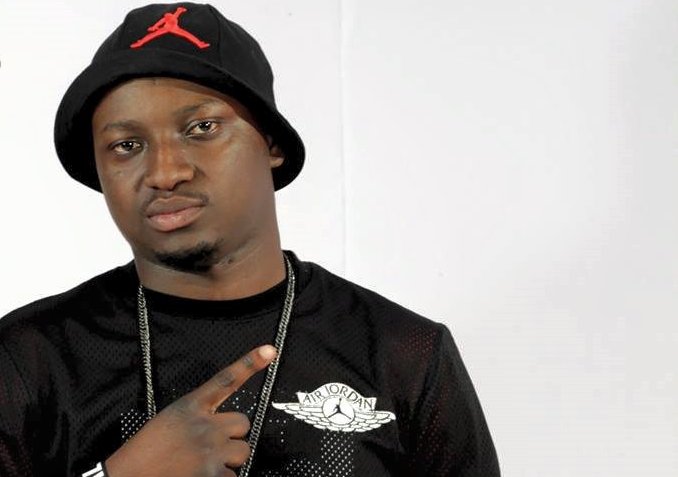 Camstar unleashes his beast mode as he rides on Tonny Breezy's "Jump Off" instrumental. Camstar delivers a 1 minute 39 seconds verse that will leave many people talking with his followers probably yearning for more.
Capital drops some hot punchlines and metaphors and also names his top 5 rappers.
Listen, download and share!