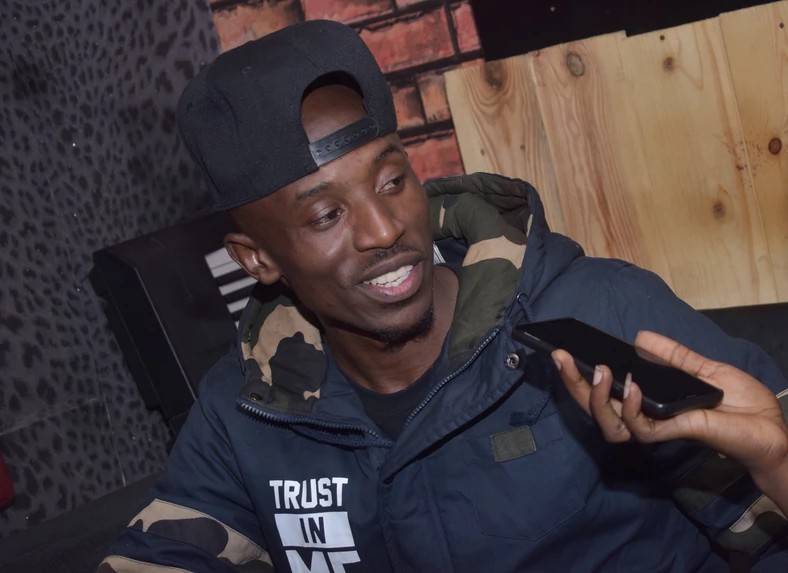 Alpha Entertainments recording artist, Chef 187 is set to drop his fourth studio album. Roughly 3 years after releasing his most successful album "Amnesia", the people's rapper has revealed the title of his next body of work. Chef 187 announced that his album is titled "Bon Appétit" and we understand that it may drop within the final Quarter of 2019. 
"Bon Appétit" is a phrase, originally from French, meaning "good appetite", said to someone who is about to eat, meaning "I hope you enjoy your food". Considering the buildup, expectations are high for this project.
Chef 187's debut album, "Amenso Pamo" was released back in 2013. He went on to put out "Heart of a Lion" one year later, and finally "Amnesia" in 2016. The rapper has enjoyed success both locally and internationally along the way which includes multiple Awards and Endorsements. His most recent international highlight was representing Zambia at this year's edition of Coke Studio Africa.
The rapper's international highlights do not end there, on the last day of this month (31st August 2019), he is expected to headline the second edition of The Experience, a music concert that will feature top Nigerian artists, Skales and Mr P from defunct music duo P-Square. The event will be held at Levy Mall Car Park in Lusaka. Chef 187 who is currently in Nigeria has also announced Collaborations with the two Nigerian artistes.
During Chef's Nigeria visit, he is expected to do some media rounds with top radio and TV stations, in a bid to help grow his fan base.
Checkout some of our favourite Photos below: