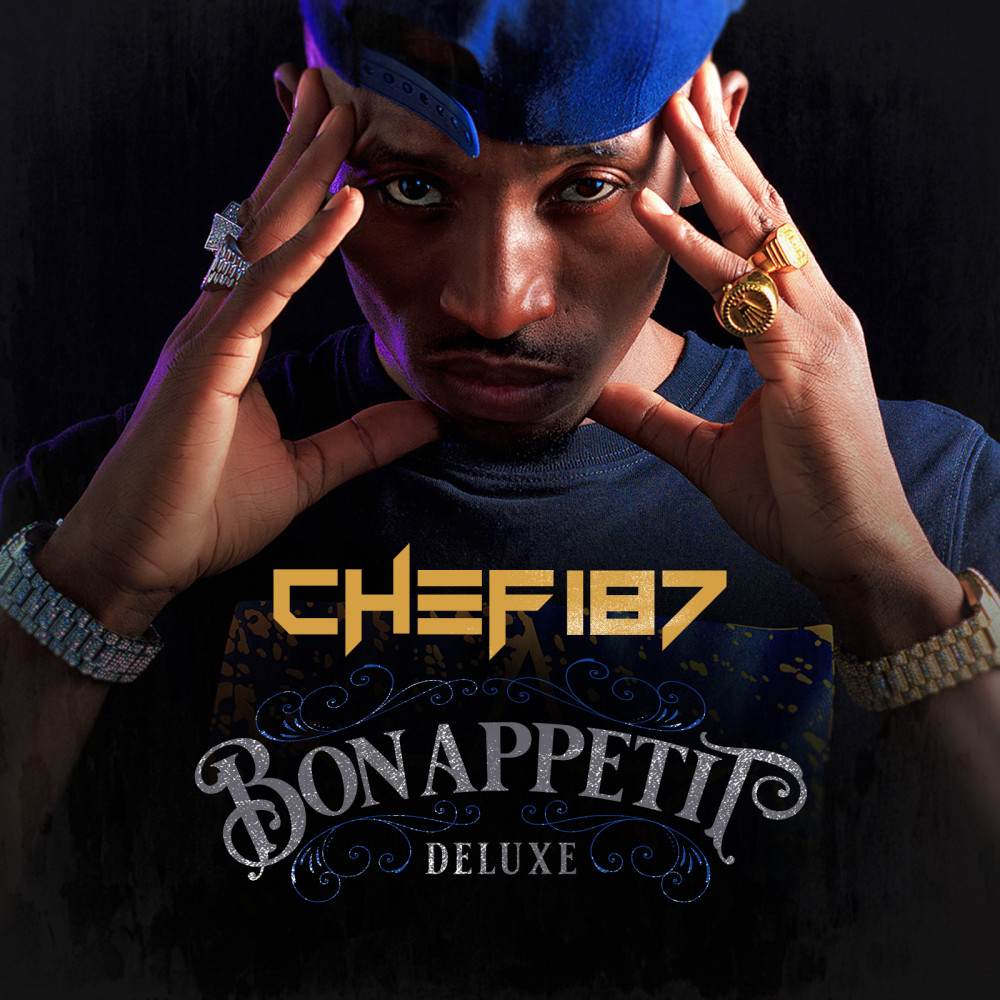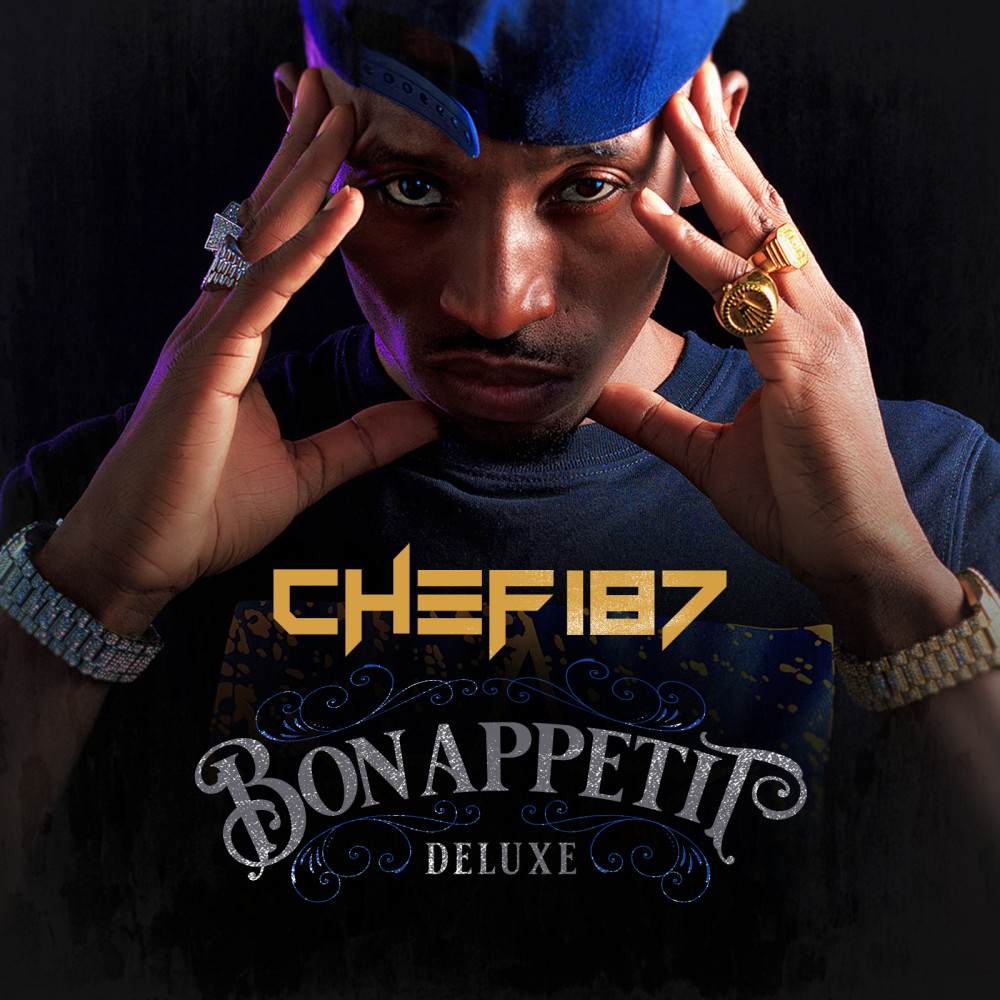 The long awaited body of work from Nexus Music Entertainment recording artiste – Chef 187 is almost here… The people's rapper has made available for pre-order the deluxe edition of his Bon Appetit Album.
Chef 187 released Bon Appetit album back in 2019 and it was one of the most successful albums on the Zambian music scene. He comes back to the spotlight with this 11 track project for his fans pleasure.
The deluxe edition of Bon Appetit sees the people's rapper collaborate with a number of new wave and established artistes. He recruits Umusepela Crown, Prophet Malachi Ngandu, Bow Chase, Izrael, Afunika, Dark Knight, Dre, Xaven and Nigeria's Orezi.
Peep the track list below and pre-order the album. 
| | | |
| --- | --- | --- |
| 01 |   | DJ Hector Gold Intro ft Umusepela Crown |
| 02 |   | Low Budget (Dub) |
| 03 |   | Chibebebe ft Prophet Malachi Ngandu |
| 04 |   | Wingonawila Ka Day ft Bow Chase |
| 05 |   | Love Na Layalty ft Izrael |
| 06 |   | Best Life ft Afunika & Dark Knight |
| 07 |   | Nshamonapo ft Dre |
| 08 |   | Nimfika Mu City ft Xaven |
| 09 |   | Its Alright ft Orezi |
| 10 |   | Like a Blesser ft Towela |
| 11 |   | Easy ft Cinori Xo |