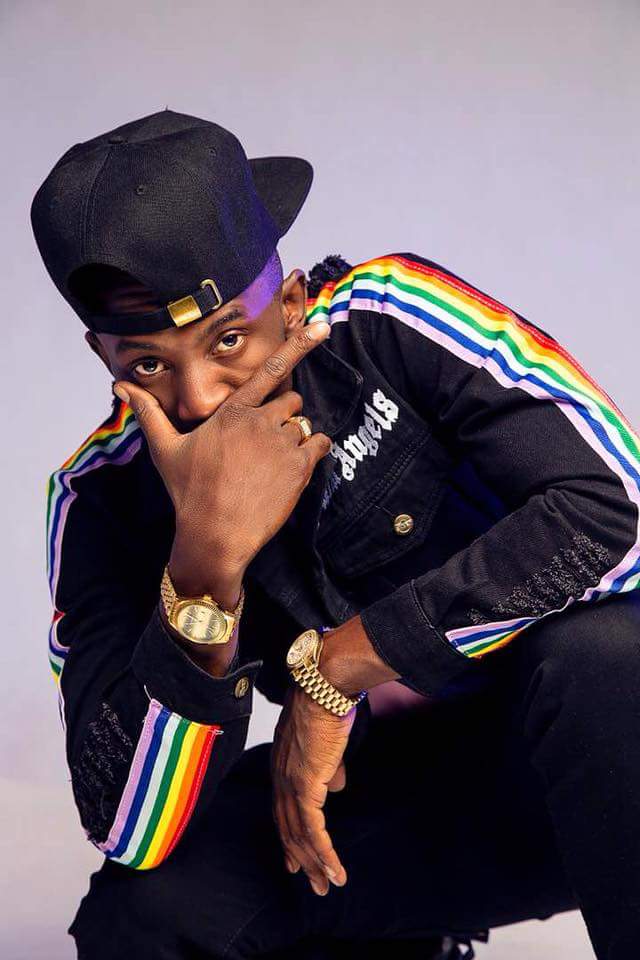 Only a few hours after nominees of the SUN FM Kwacha Music Awards 2018 were unveiled, top Zambian rapper and performer – Chef 187 has announced that he will not be taking part in the awards.
Chef 187, who is a multi-award winning rapper was nominated in the Best Hip Hop song category for his song "Single for the Night" and the Best Male Artist Category. He issued a statement saying he has withdrawn from all the categories. He ended by urging his fans to go all out and support the nominated acts and that he looks forward to the same support in the 2019 Awards.
See the statement below:
Dear Team 187, the people that built this ship from ground up. It is with regret that I announce to you that I wont be taking part in this year's kwacha music awards, this is a decision i made sometime last year and i apologise for only coming out now. All i ask is understanding from you the people that use up your time and money to vote for me when ever iam nominated for an award.
I also wish to thank the people and radio stations that got me nominated in the first place , i appreciate the consideration and remain greatful for the opportunity.
Lastly i want to encourage the fans of zambian music in general to go all out and support my brothers and sisters that are nominated in this year's award. As for me, i ll be there next year and i still look forward to you supporting me at the kwacha music awards 2019.
#kopalaswag