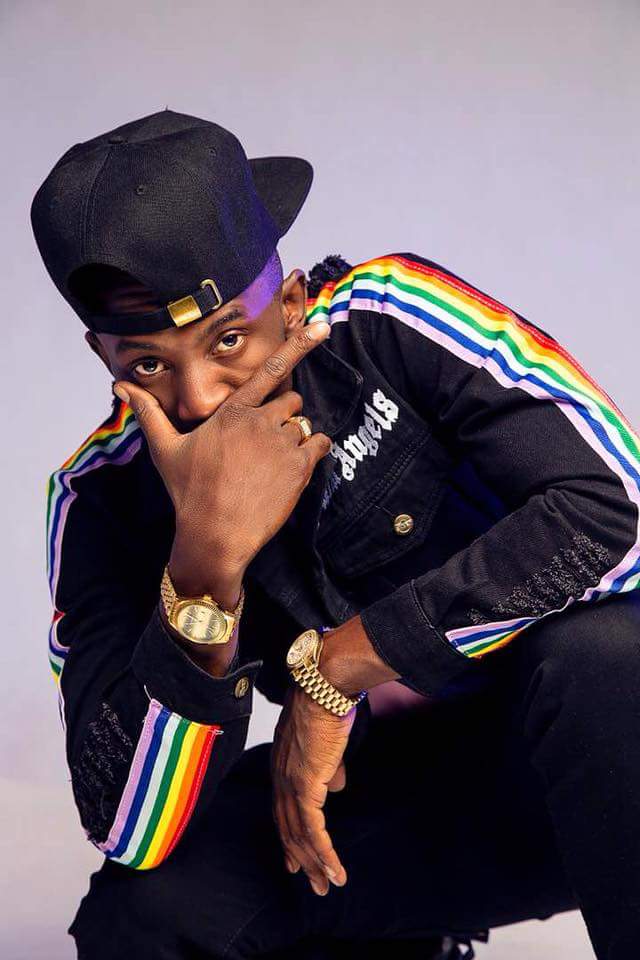 The people's Rapper – Chef 187 has become the latest Zambian artist to feature on Coca-cola's music flagship show, Coke Studio Africa. Chef 187 whose real names are Kondwani Kaira becomes the third Zambian artist to feature on Coke Studio Africa. The first and second were Cleo Ice Queen and Slapdee.
Following some days of speculation on social media, Chef 187 finally confirmed the rumors to be true.
Checkout his recent Tweet:
They just put it up now up so we can finally talk about it!!!#cokestudio2018 pic.twitter.com/QNUaEqe29T

— Yung Blesser (@Chefy187) November 27, 2018
The Coca-Cola Company, through their music flagship show, Coke Studio Africa, announced the return of a new season, set to air February 2019. Production of Coke Studio Africa 2019 commenced at Super Sport Studios in Kenya's capital, Nairobi starting first week of November 2018.
Coke Studio Africa is a non-competitive music collaboration show, which seeks to bring together, and celebrate the diversity of African music and talent. It also gives upcoming artists the opportunity to work with some of the best local and international music and production talent. The artists are drawn from different genres, eras and regions and put in pairs to create a modern and authentic African sound through musical fusion. As the artists interact and produce music documented by the show's producers, they also get to learn about each other's music and styles while exchanging cultures. The show takes the viewers inside the recording studio to watch a diverse range of artists.