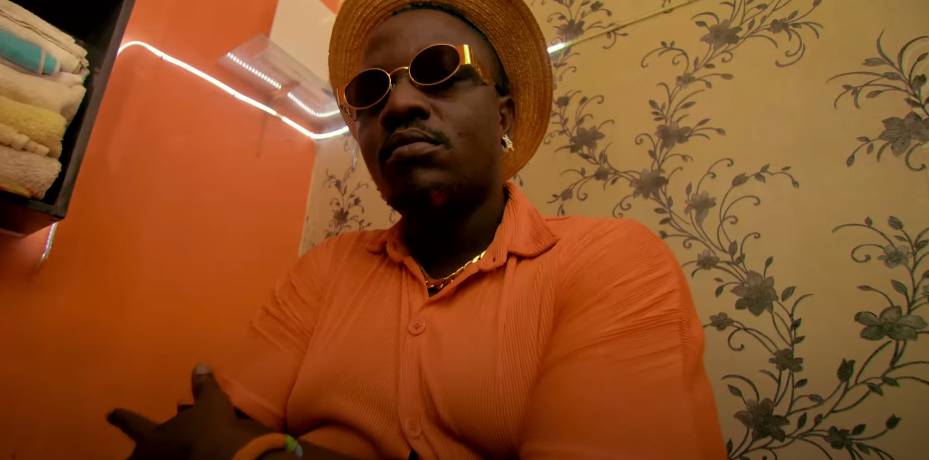 Chester More Power continues to build on his album, "Sounds Of Africa" as he drops visuals for the song titled "Oh My God". Oh My God is housed as track number #1 on Chester's album.
It is a track about trusting God to elevate you as you focus on working hard. The music video was visualised by Reddot Cineworld.
Watch below and share.