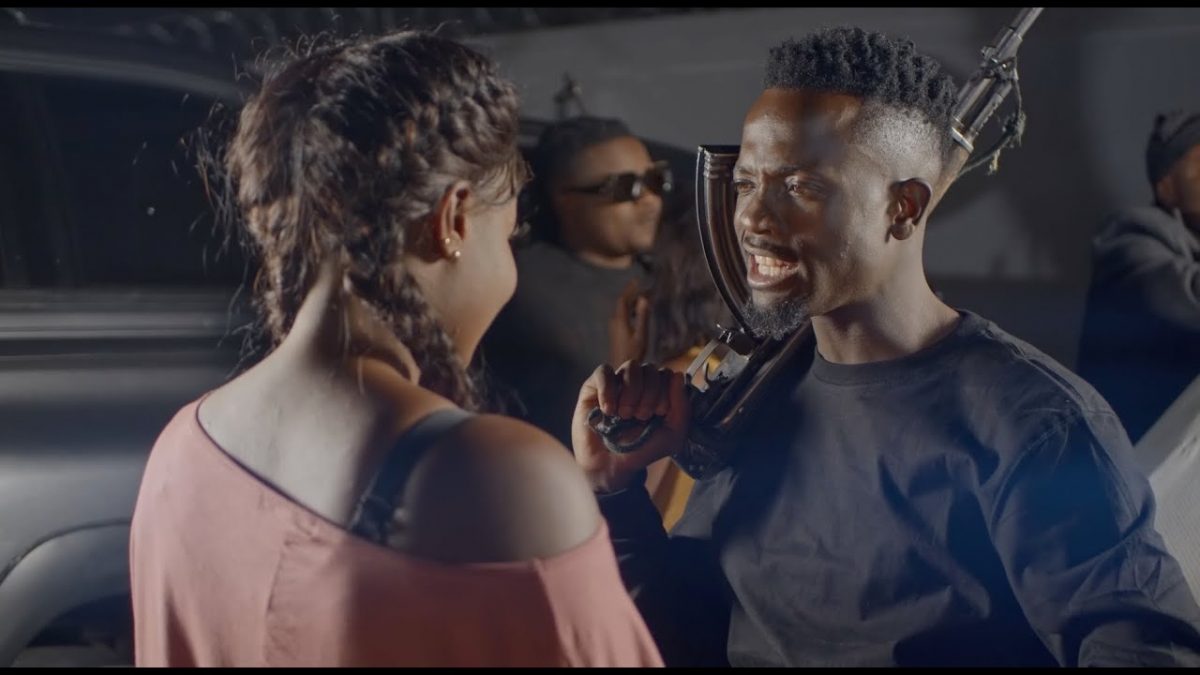 Chile One MrZambia unleashes visuals for latest single tagged "You & I" assisted by Baila Empire Music front man – T-Sean. For the music video direction, Chile One recruits the phenomenal duo of K-Blaze and ERT.
You & I is a beautiful reggae influenced love song where he pours out his heart to his significant other. The soundtrack was produced by Uptown Beats.
Chile One Wrote: "Love is a beautiful thing and even more so when Chile One MrZambia Professes it. You And I is a Song Explaining how Young One's are Expressing Love In a Dangerous Way For the Sake of Showing Love And Following There Hearts."
Enjoy and share.