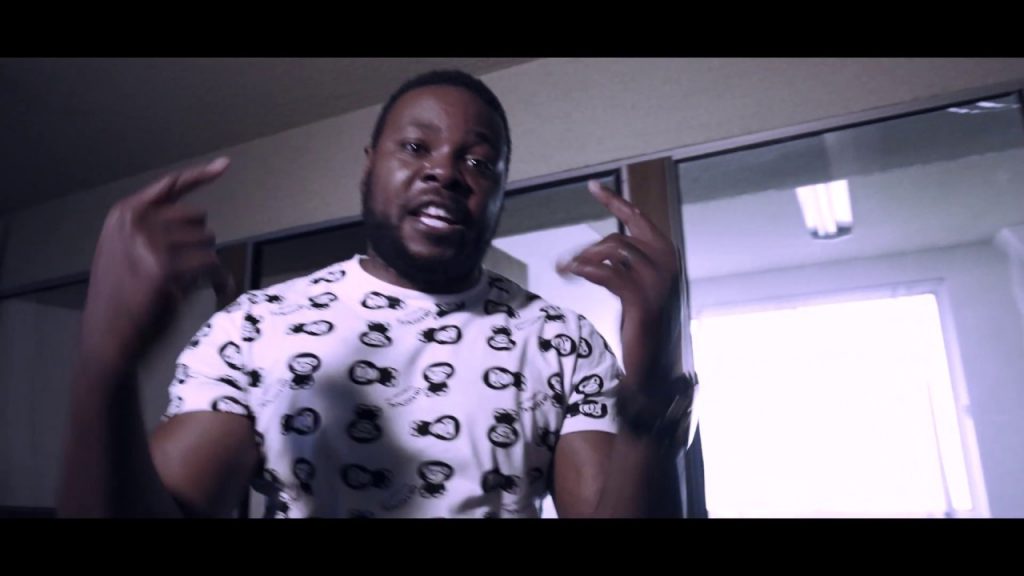 Australian based Zambian rapper – Chisenga formerly known as Crisis Mr Swagger unleashes his archives and serves the official music video for his 2015 single titled "Tougher than Leather".
The video was shot in one take but never released as it was not how the artist envisioned it.
Chisenga is working on new material and will be releasing some unreleased stuff and promo material in the coming weeks.
Enjoy "Tougher than Leather" visuals below.