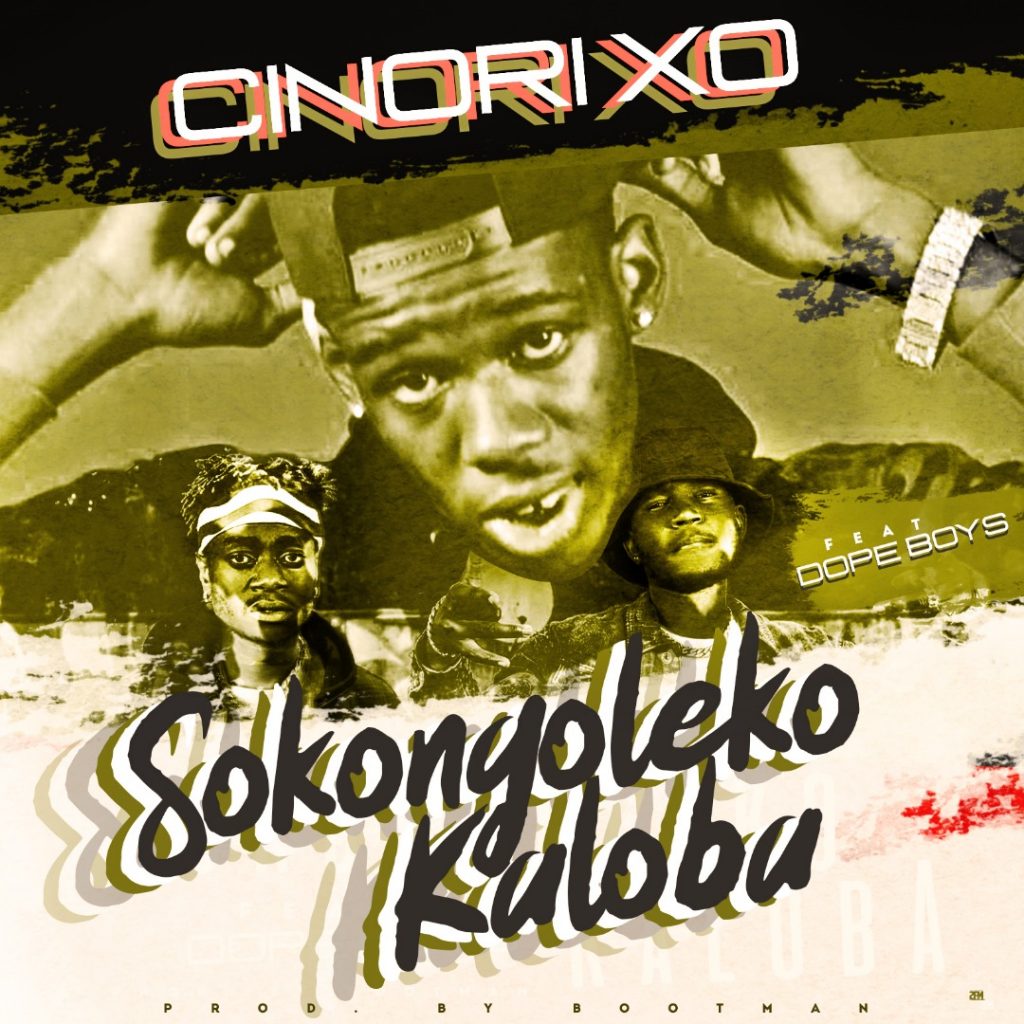 Lusaka based hip hop artist and Milvia Entertainment main act Cinori XO teams up with arguably the most sought after duo, Dope Boys of the "MPU MPU" fame. They deliver a Bootman engineered soundtrack called "Sokongoleko Kaloba".
This is XO's official single for 2019 following a successful break out single "Participate" that featured the numero uno – Chef 187.
Cinori XO also known as the mayor of Lusaka has also been working with XYZ Entertainment under the guidance of HMac. 2019 seems to be a bang for the promising act.
Check out his latest offering below and share.