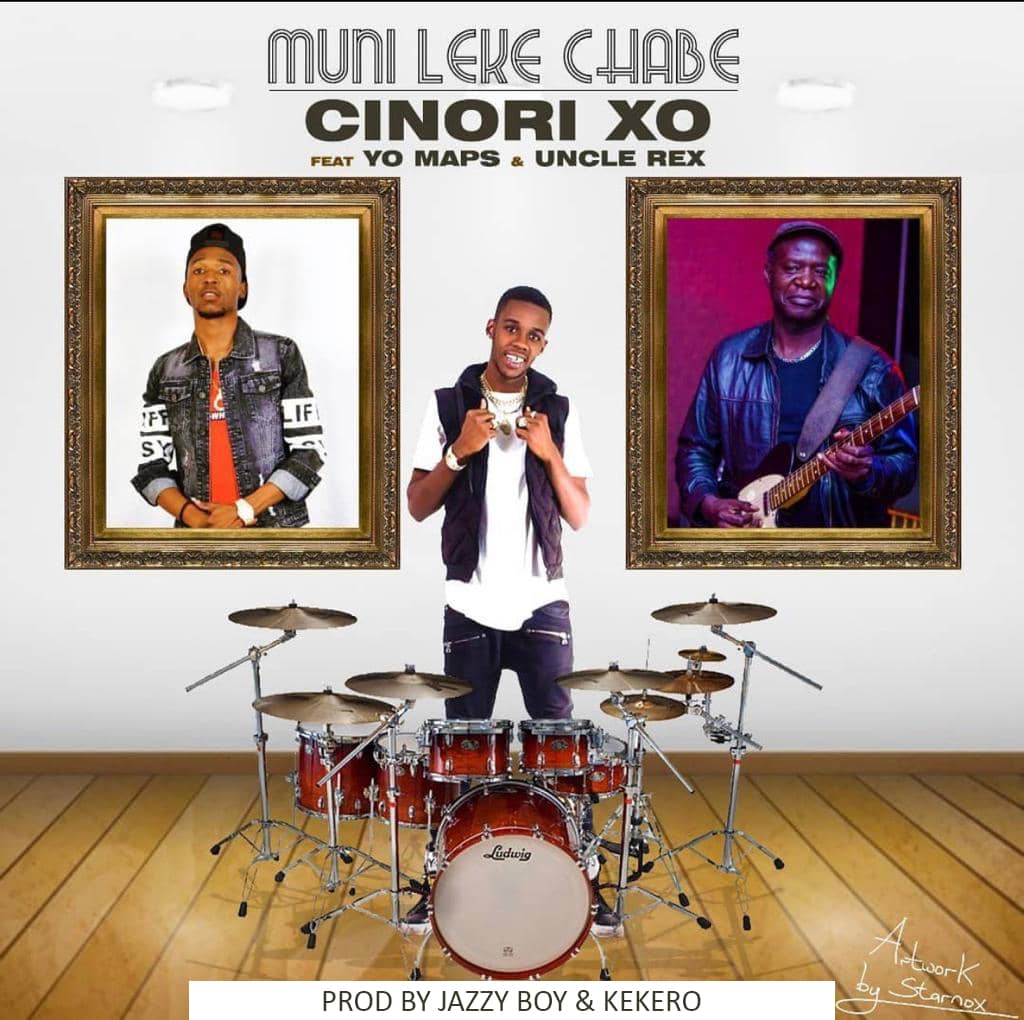 Milivia Entertainment main act Cinori XO collaborates with raving music star Yo Maps on his new single. The song is titled "Munileke Chabe" and was produced by Kekero and Jazzy Boy with additional guitars played by legendary Uncle Rex.
'Mr Participate' as he is fondly called gives his fans this summer vibe as he is also preparing his debut album "Frozen Chains" with notable features on it.
Cinori XO is making good strides in the industry as he is also set to feature on the much anticipated Chef 187 album, "Bon Appetit".
Enjoy and share his latest single below.