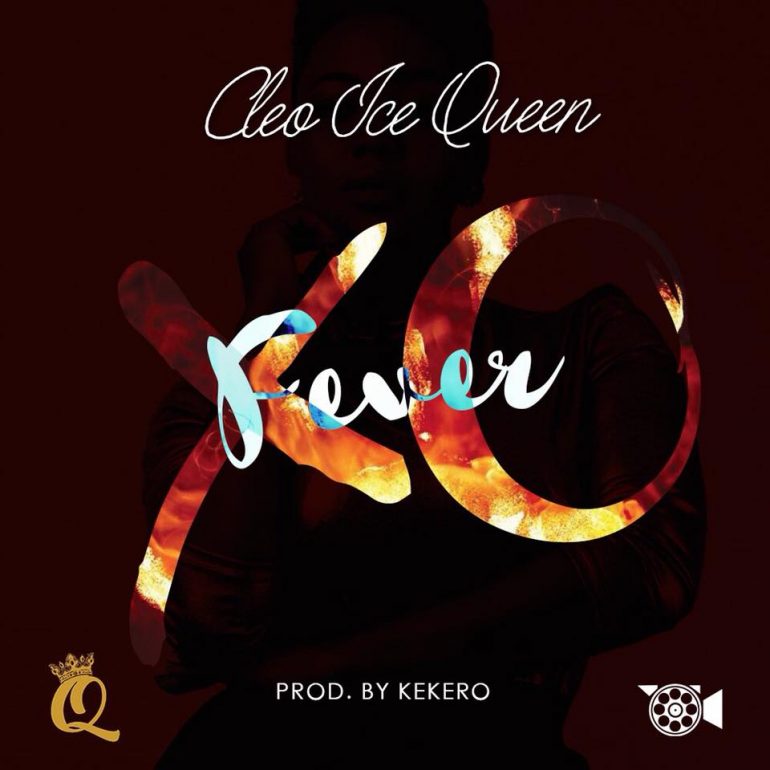 Cleo Ice Queen carries through her melodic side of rap with this smash hit titled "XO Fever" after winning BEST FEMALE ARTIST in Zambia, in this years SunFm Kwacha Awards.
Produced by Zambian super producer Kekero.
Creatively directed by IceQueen herself, shot and edited by DjLo of Reel Studios.
Choreography by dancers Frank Sinya and Chaka Chellah Dancers of the Zoca dance group – Amanda Lee Kruger, Bupe Chiwala, Temwa Mkandawire and Denise Simon.
Cameos from the Trippy hippy group of Zambia.
Enjoy!