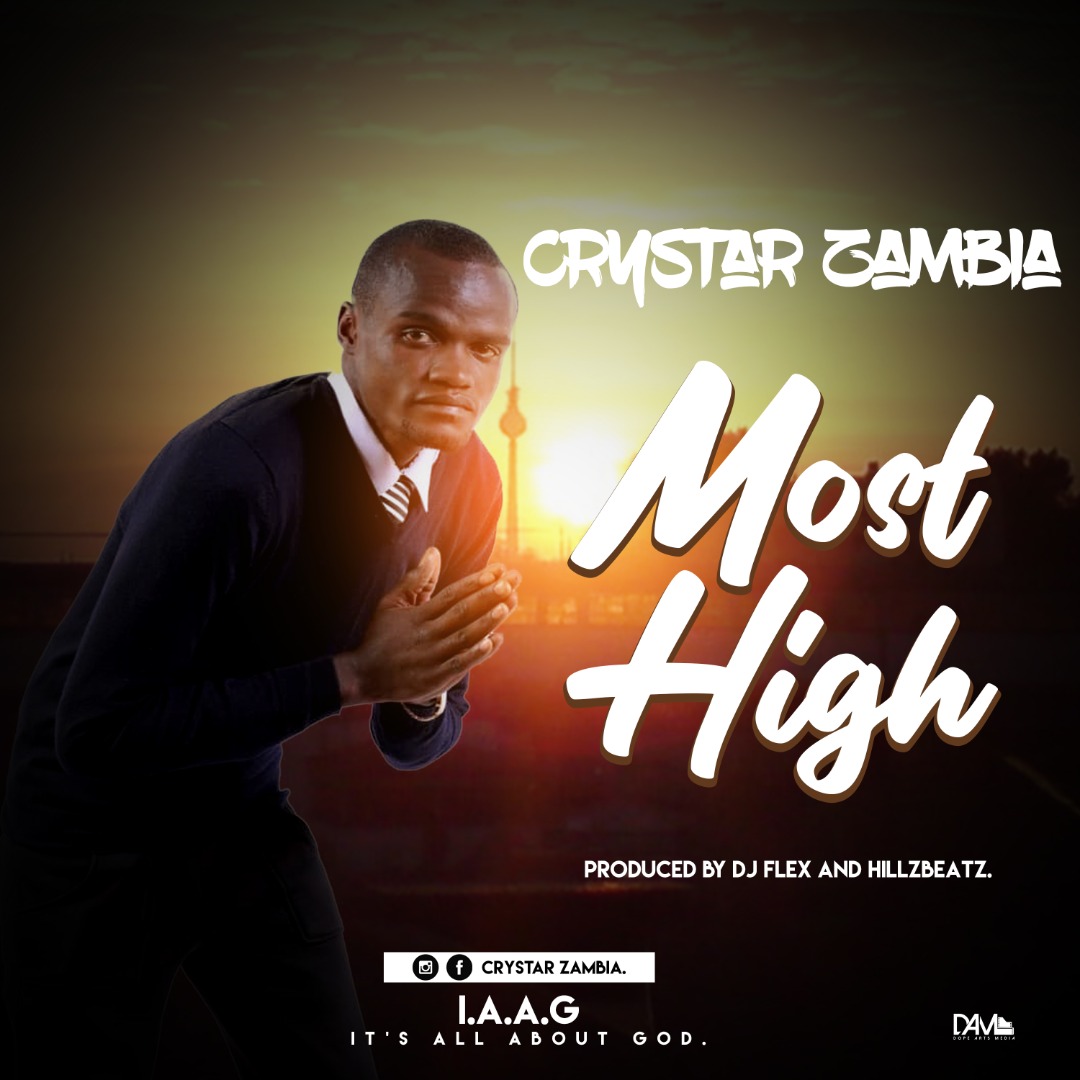 Crystar Zambia is out with a rated Gospel hip-hop joint dotted "Most High". The track on which Crystar worships and praises the Most High was engineered by DJ Flex and Hillzbeatz.
Psalms 7:17 says: "I will give thanks to the Lord according to His righteousness: And will sing praise to the name of the Lord Most High."
Check out "Most High" performed by Crystar Zambia.