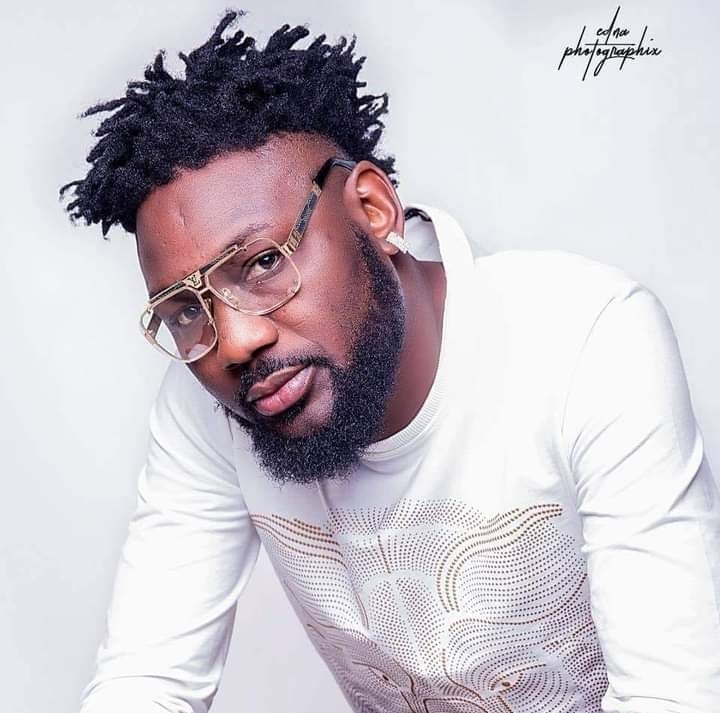 Dalisoul 'mwana wamukomboni' kicks off the year 2023 with a track titled "Atipoti" specially dedicated to all the tight-fisted men out there. This latest release from Dalisoul is a dance-infused masterpiece, crafted to get you grooving.
To make this track even more interesting, Dalisoul has teamed up with St Bar Choir, adding a harmonious touch to the already-catchy beats.
The production of this track is led by the talented MT, who has worked his magic to bring you a truly unforgettable experience.
Enjoy and share.