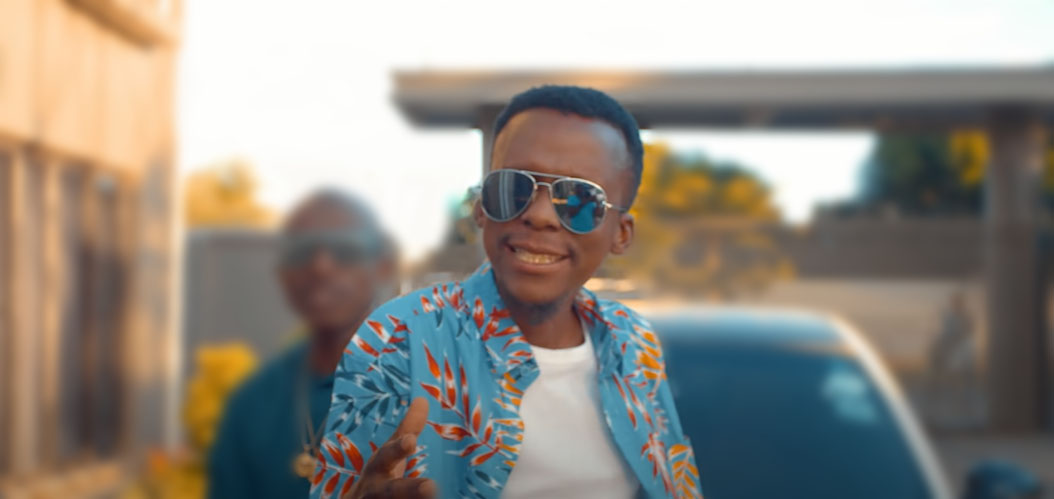 Joe Boy of the "Nima Vibrator" fame has passed on. Danger Zone C.E.O Ba Yoka has confirmed the artiste's untimely demise through a social media posting that reads: "JOEBOY I refuse to believe this 😭😭, Sad to break this news about your demise, not an easy pill to chew, MYSRIP".
Joe Boy was one of the artistes to break out of Danger Zone Studios in it's early days. He had songs like his chart topping hit, "Nima Vibrator", "Jilli Power", "Unikonde" among others.
Last year, he was featured on Macky 2's Danger Zone reunion with the likes of Afunika, King Dandy and Baska Baska.
Various Zambian artistes including other Danger Zone affiliated acts like Afunika and Chiko Wise have also taken to social media to express their sadness and condolences.
We send our condolences to Joe Boy's family and Danger Zone. May his soul rest in peace.