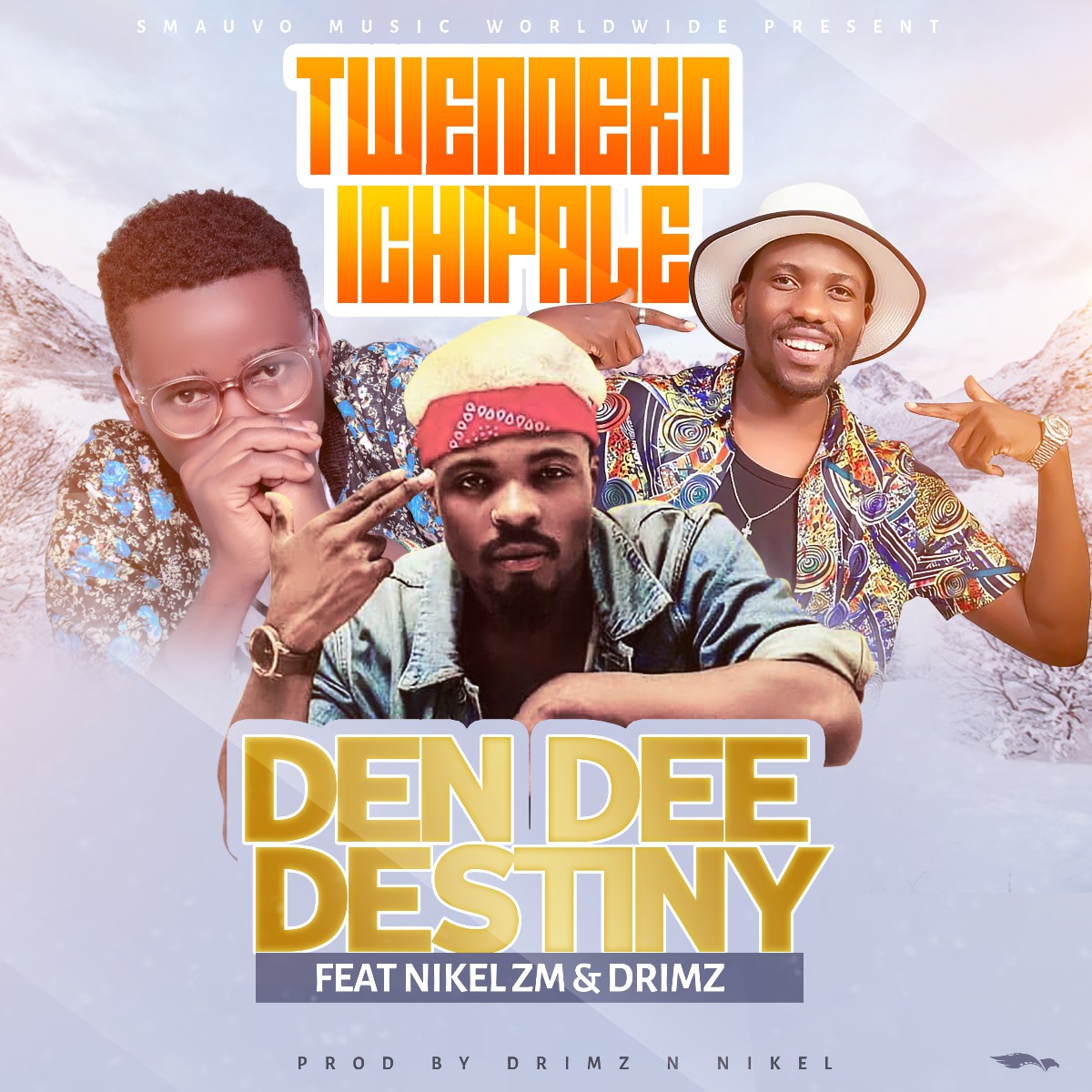 As we begin February the month of love, Den Dee Destiny is out with a song just right for the timing. He shares a love inspired piece titled "Twendeko Ichipale".
Twendeko Ichipale is a catchy piece featuring and assisted by Drimz Mr MusiQ and Nikel Zambia. The track was producded by Nikel and Drimz.
Stream below, download and share.