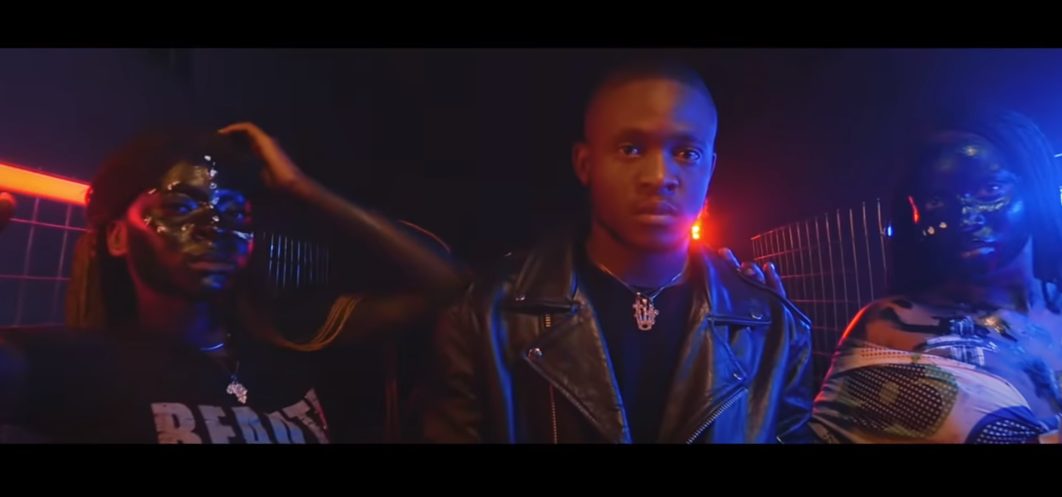 Apa Ili So Entertainment signed creative rapper – Dizmo premiers the official music video for his impressive soul-touching record dotted "Panda Ukanilowe". It features multi-talented rising music star Black who also happens to have birthed this jam.
Dizmo shares a tale of how some of his friends wish him bad despite doing good to them. He further talks about how his mother's prayers keeps him going. The music video was shot by Ink Drop Visuals.
Enjoy the visual below.