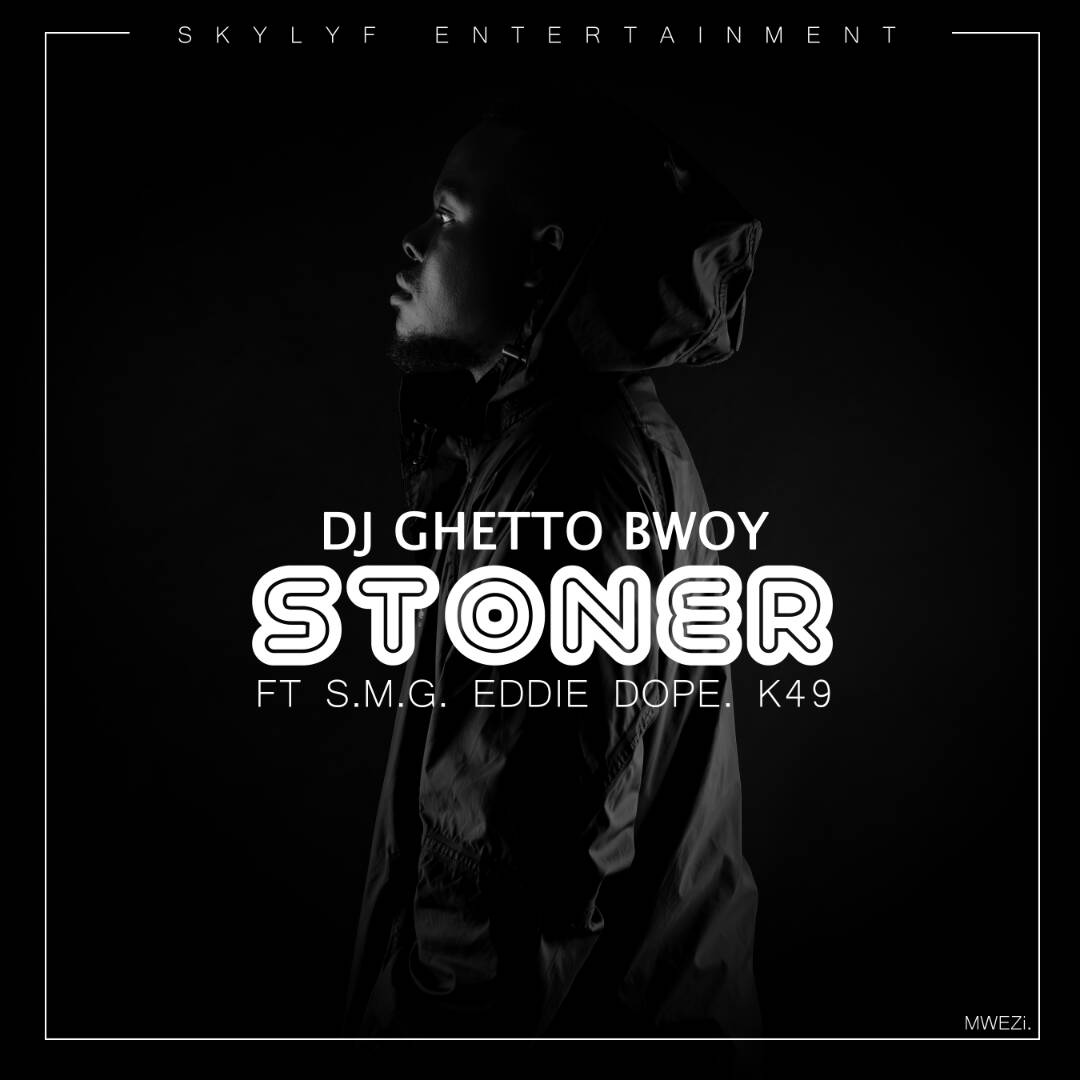 SkyLyf Entertainment presents DJ Ghetto Boy with a brand new song called "Stoner". Stoner is a very catchy soundtrack featuring talented emerging artists – SMG, Eddie Dope and K49.
On this song, the artists bring together their respective musical genius and impressively create an all-round great masterpiece.
Listen, download and share!