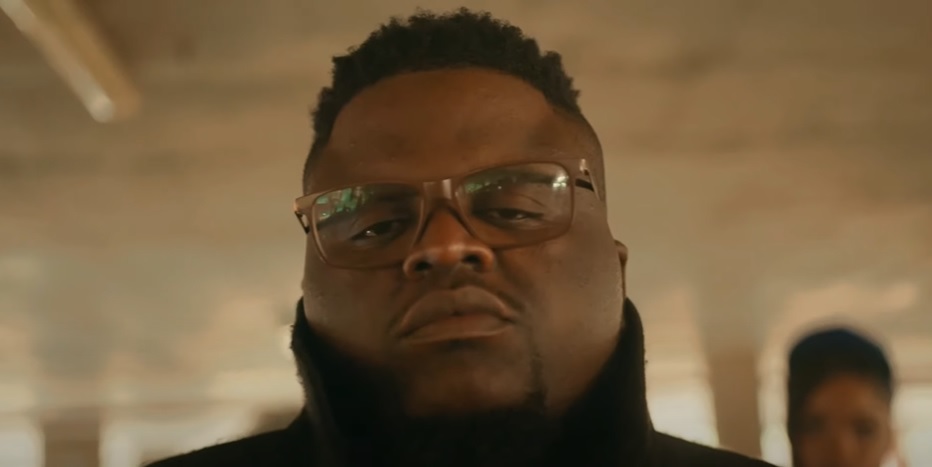 M. Beats Generation leading producer – DJ Mzenga Man serves the official music video for his "2022 End of Year Cypher".
The 2022 edition features Slapdee, Stevo, 76 Drums, Umusepela Crown, Muzo AKA Alphonso, Dizmo, Xaven, Tommy D, Bobby East, Drifta Trek, Jae Cash, K.R.Y.T.I.C, K-Star and Tiye P.
The new music video was directed by Fanwell and 76 Drumz.
Watch below and share.