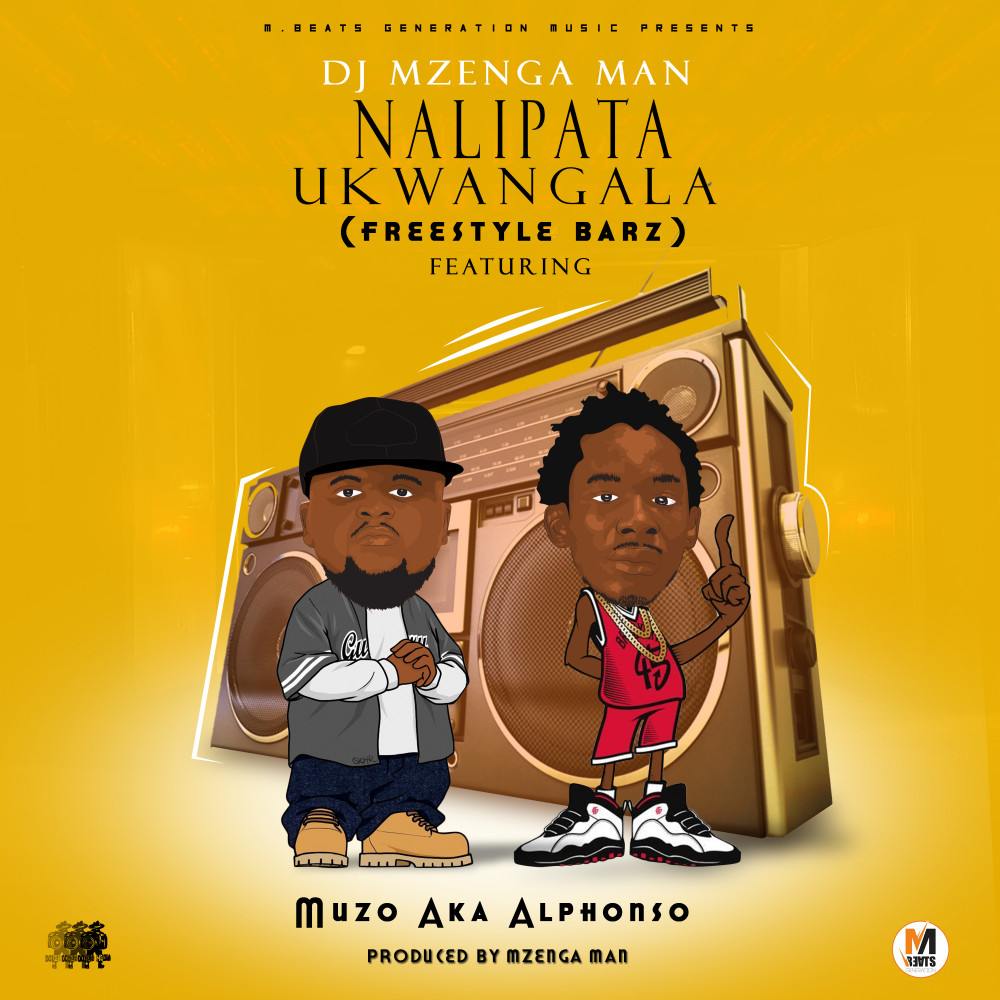 M. Beats Generation Music presents "Nalipata Ukwangala" a track by DJ Mzenga Man featuring renowned rap act – Muzo AKA Alphonso. The is the first single off Mzenga Man's forthcoming album, The Big Boss III.
Muzo AKA Alphonso brings some mind-blowing poetic bars which will surely impress the Zed rap community.
Check out the track below.