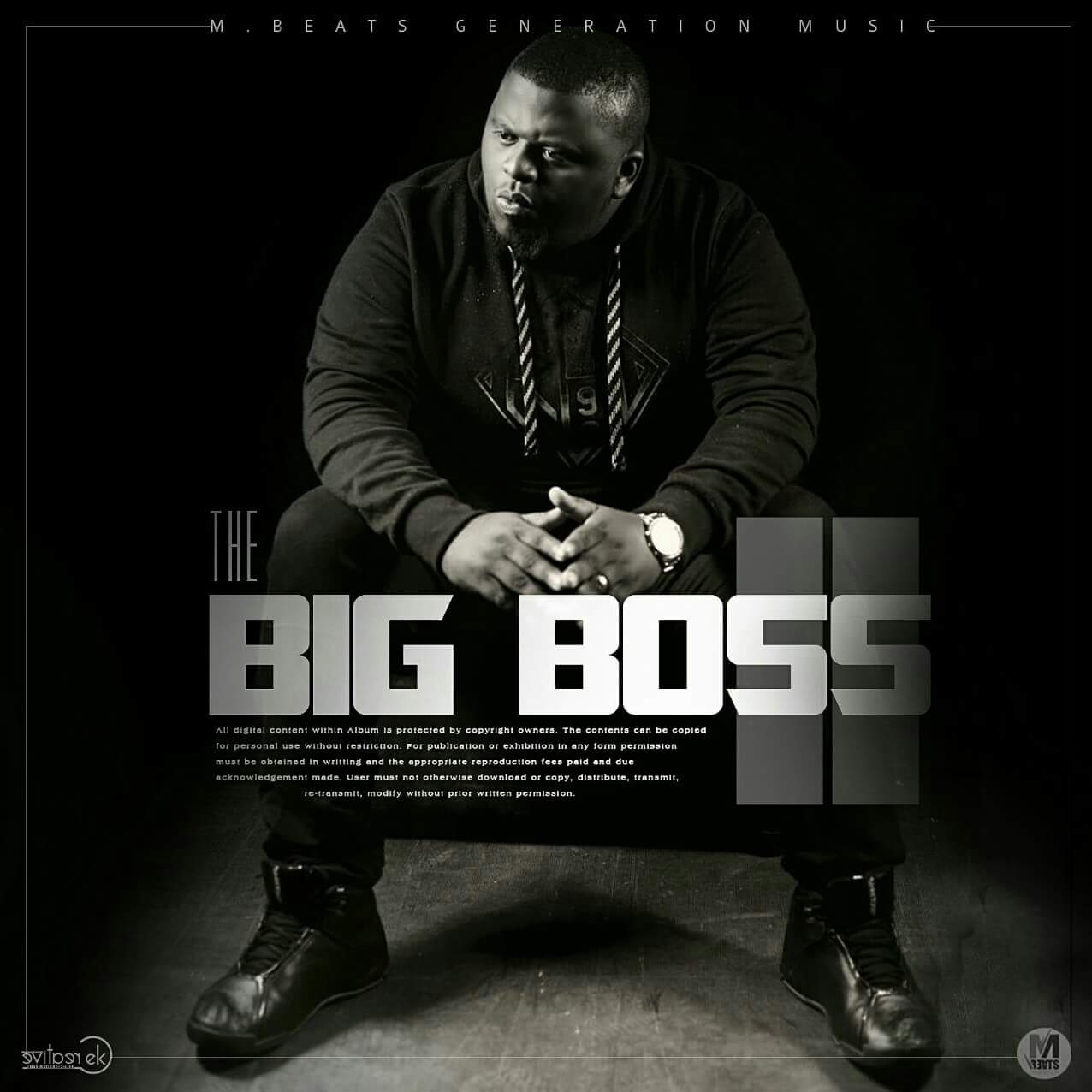 Almost a year since he released his last album "Man Of The Year", DJ Mzenga Man brings to us his new project The Big Boss II (TBB2). This album continues to show how greatly talented this producer is, with him working with over 20 artists. Just like last year, Cleo Ice Queen, Petersen & Macky 2 feature on this album too; other artists such as Slap Dee, Ruff kid, Muzo AKA Alphonso, Bobby East and Tommy D to name a few also feature on it hence producing great hits that leave you wanting more.
With the same style we are used to from the 2016 ZMA Best producer Award winner, this album he brings to us has 12tracks that have a more personal vibe and different sound from his previous projects. This album is a representation of his beliefs, wishes and spiritual vibes; a picture of what his inner most thoughts, something he wants to share with his fans.
"To be honest, I'm in love with almost the whole entire Project, i don't have specific favorite tracks. I actually play the whole album in my car every day; track by track." – This is exactly what DJ Mzenga Man had to say when asked how he felt about his forthcoming album.
Having released the first and second official singles from TBB2 album titled 'We Made It Out' and 'Kumbuka' respectively, DJ Mzenga Man has already given a preview of what he has in stock on this Album that's set for release in a few weeks.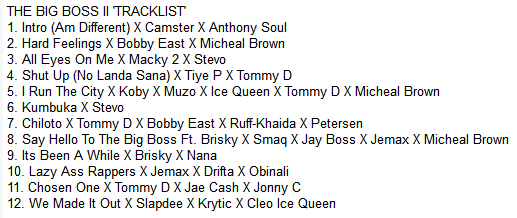 DJ Mzenga Man worked on The Big Boss II Album for 6months to ensure his fans satisfaction. Fans should expect the best out of this album.