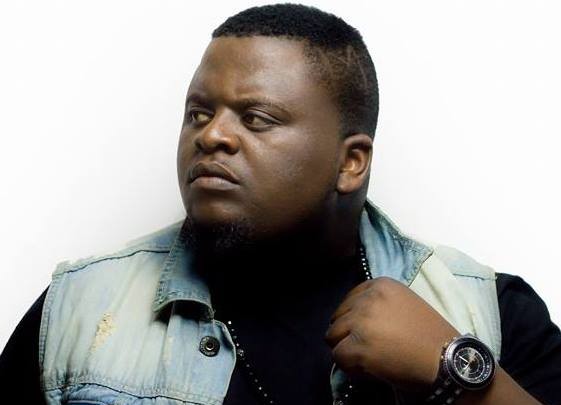 ---
In a Public statement, DJ Mzenga Man has said Artists should not take him for granted and should not use him as a conduit or means to broadcast or air out their differences. Mzenga Man says its his dream to unite Zambian Artists and see Zambian Music grow.
Australian Based Zambian Rapper Crisis Mr Swagger a few days ago released a Cypher Verse named "Friday the 13th Freestyle" where he fired shots at the likes of Slap Dee, Ruff Kid & Macky 2. On the Same Freestyle he repeatedly mentions DJ Mzenga Man who has since said he did not produce the song and neither did he know of it.
"Yes he has every right to talk about anything he wants in his songs but druging someone into things he does not know of is quiet dissapointing, unproffesional and inappropriete. Much as we know that this is HiP-HOP, you should also know that I personaly do not advocate for divisions, hatred nor uneccesary Feuds." –  Mzenga Man illuminates.
DJ Mzenga Man is one of the few Zambian Producers who has worked with Artists from all the noticeable music territories in Zambia.
For now we can only wait and see if any of the Rappers Crisis aimed at will reply his diss.
---
Don't Be Selfish… Share.