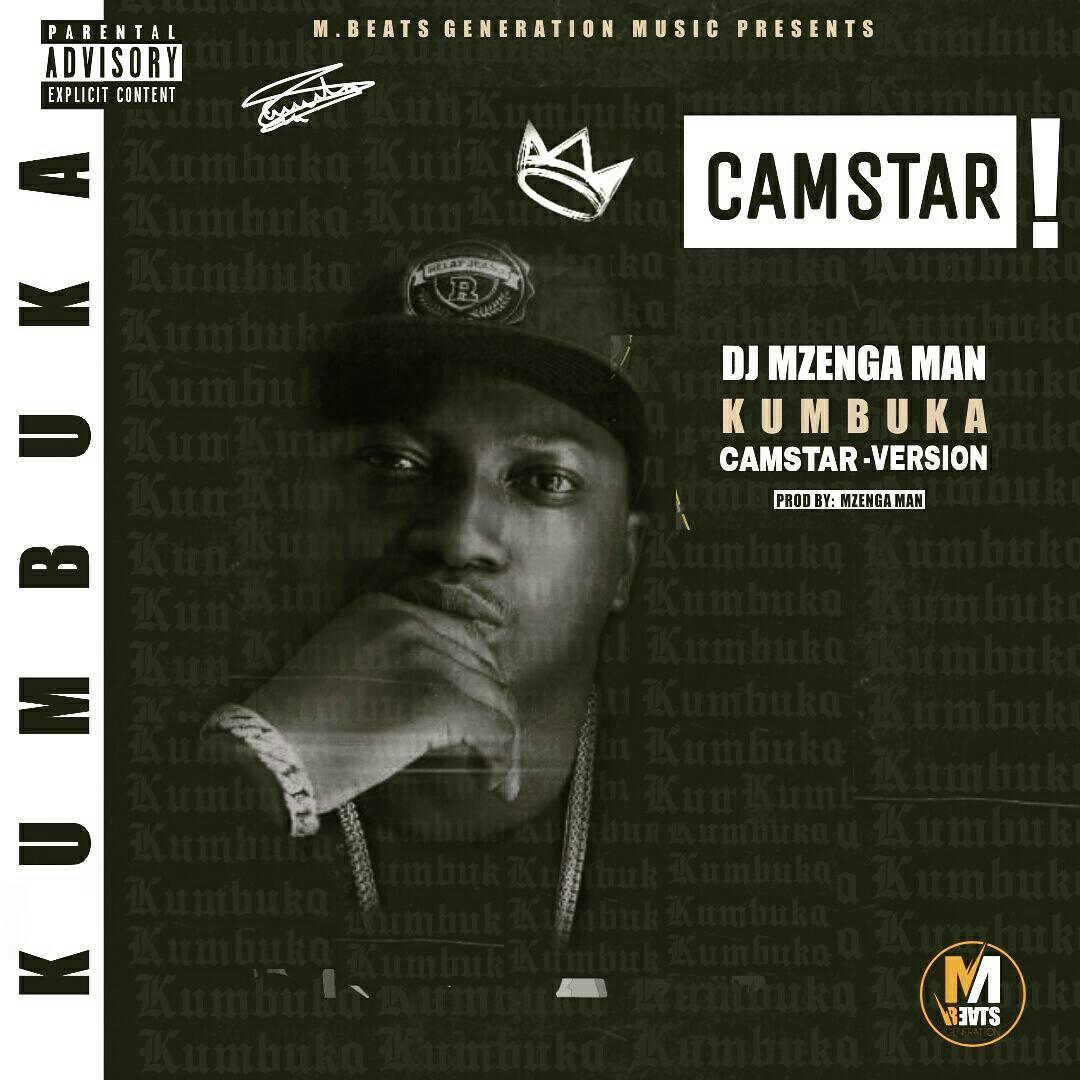 From the stables of M. Beats Generation Music, here is Camstar with his version of DJ Mzenga Man's "Kumbuka". Fresh off a cover of Jay Z's Dead Presidents, Camstar delivers yet another set of great bars.
The dramatic Kumbuka sequel is proving to be one of a kind with thoughtful verses from the artists involved so far.
Listen, download and share!