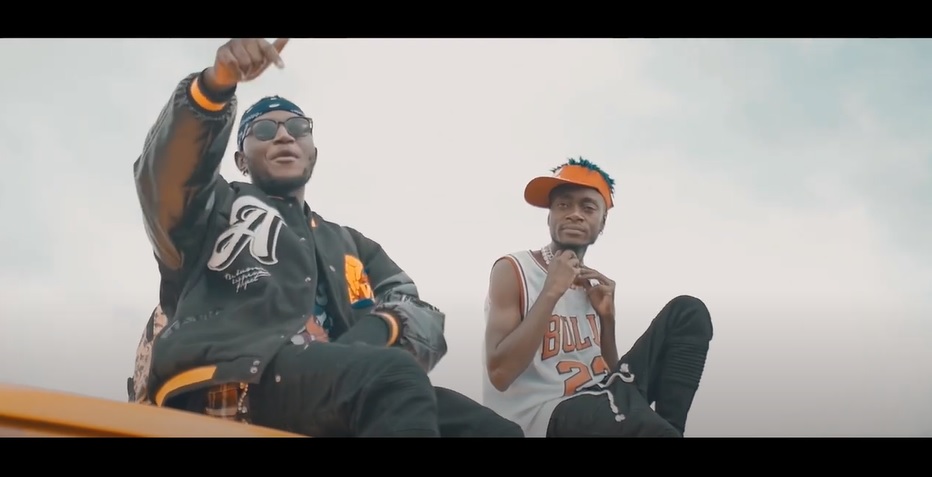 Kalandanya Music Promotions signed duo – Dope Boys premier the official music video for their soundtrack titled "Real Life".
Dope Boys on this record reminisce on their come-up as they also take time to appreciate everyone who helped them on their path to stardom. The song was creatively produced by Frenzy while the music video was directed by Tim.
Enjoy the music video below.