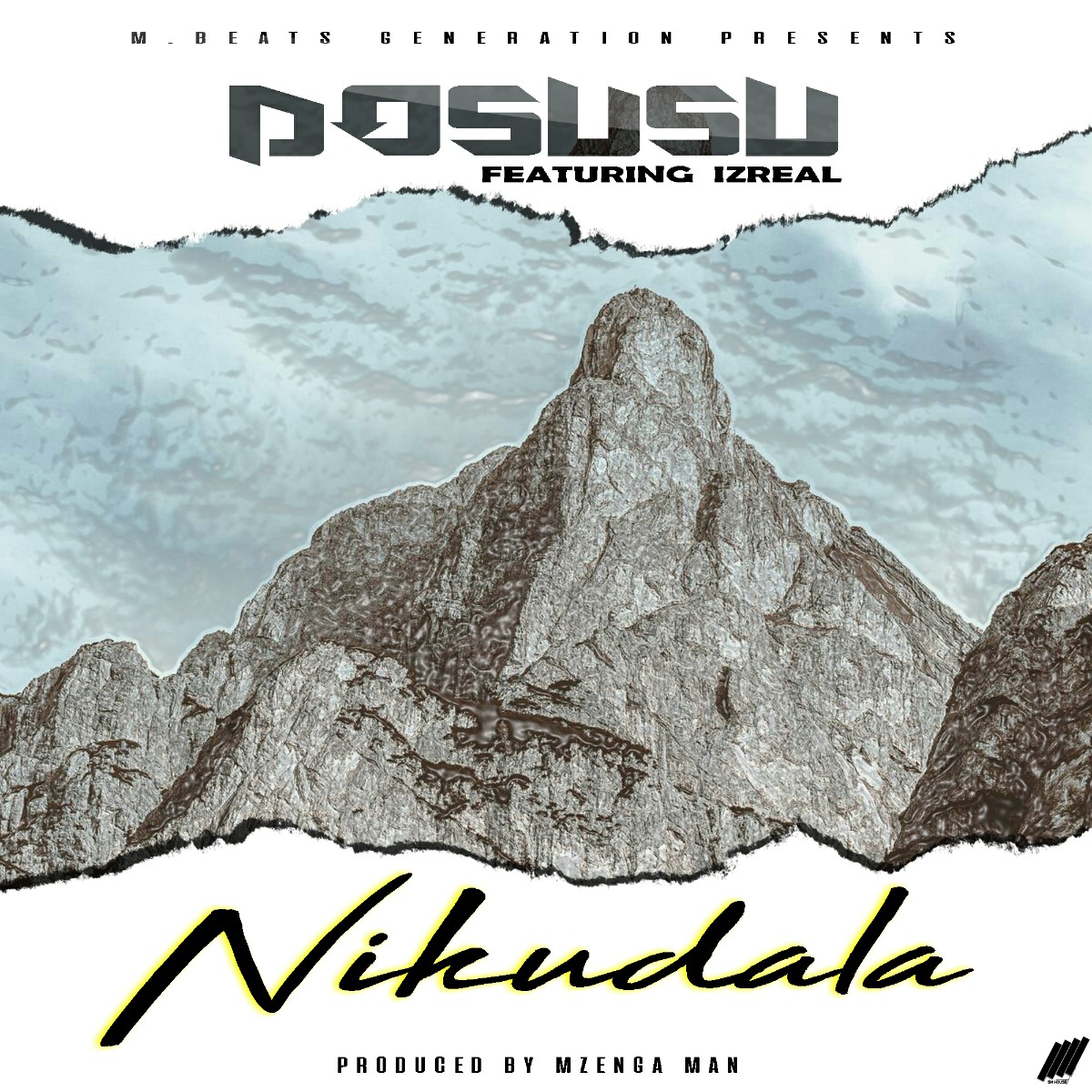 Dosusu, a talented Copperbelt based artist is here with two new singles. As the final quarter of the year reaches it's climax music-wise, Dosusu also serves his fans right.
Here is the second of the two singles; it's tagged "Nikudala" assisted by Zambian music legend, Izrael. On Nikudala, Dosusu encourages his lover to stand strong despite the ambient critics over their relationship. Furthermore, he appreciates her personality and way of handling things as they have walked a long journey to be were they are.
Listen, download and share Nikudala produced by DJ Mzenga Man for M-Beats Generation Music.