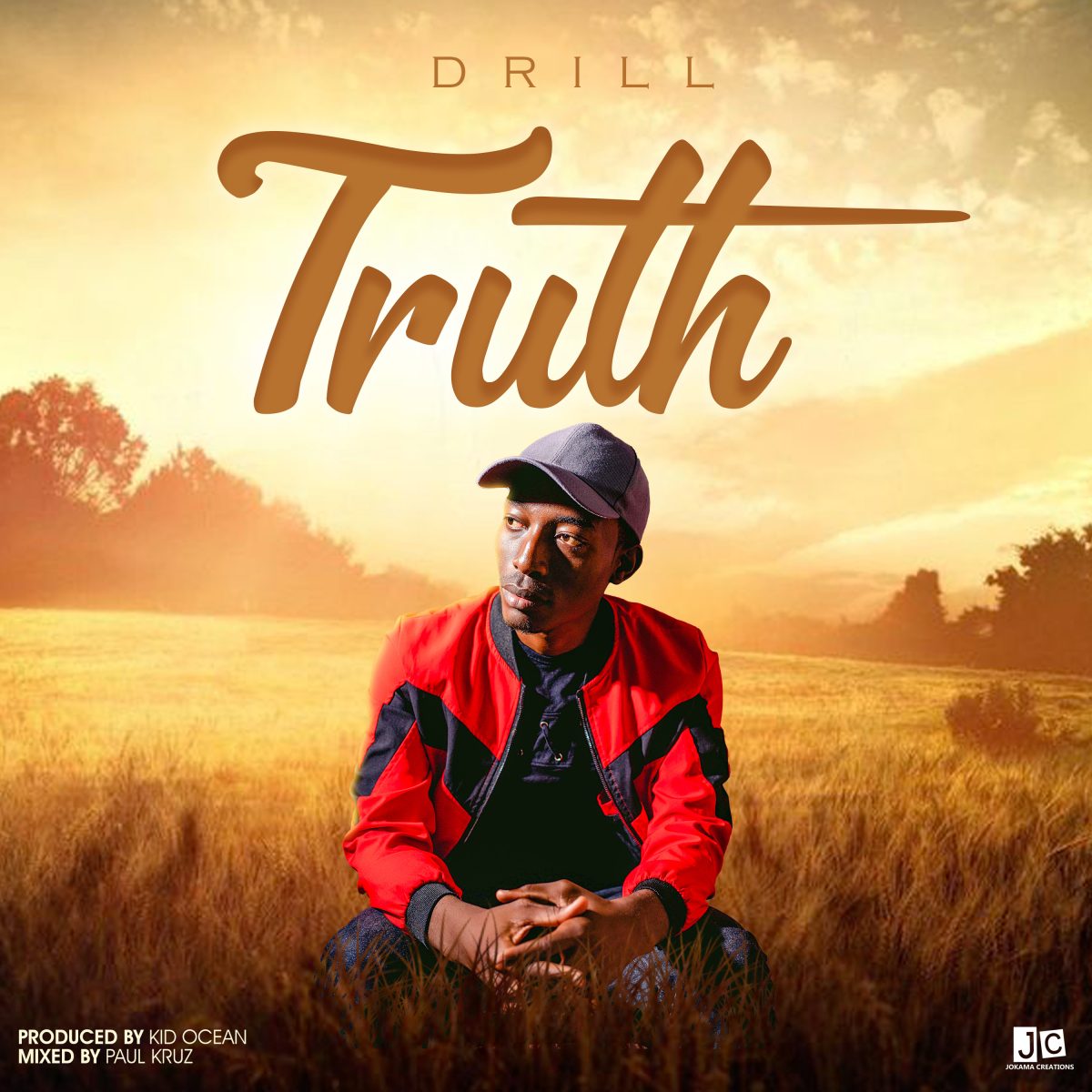 Talented rapper and wordsmith, Drill, delivers a smooth hip-hop track titled "Truth", showcasing his exceptional lyrical skills.
Returning to the airwaves, Drill's latest piece has garnered critical acclaim for its poetic delivery and insightful lyrics.
Produced by the skilled Kid Ocean and mixed by the experienced Paul Kruz, "Truth" is a polished production that is sure to captivate listeners.
Sit back, relax and enjoy this masterpiece, and don't forget to share.