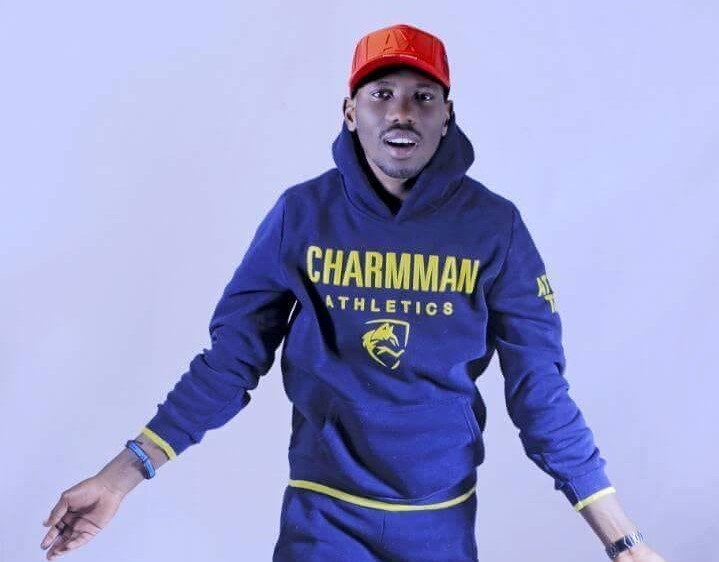 After wining the award for "Best Artist – Central Province" in the Kwacha Music Awards for 2 consecutive years, renowned singer and record producer – Drimz Mr MusiQ has decided to dedicate this year's prize money to a charity of his choice in his hometown Kabwe.
The 2nd annual Kwacha Music Awards was held on Saturday 29th September at Mulungushi International Conference Center in Lusaka. It is currently the biggest Music Awards show in Zambia celebrating the best of Zambian music in over 30 Categories.
A thankful Drimz also took time to appreciate everyone who support Zambian music and urged his Central Province counterparts to keep on working hard.
"This Right Here Isn't About Individual Brilliance, It's All About Collective Effort.. Thank You So Much To Each One Of You Who Appreciates Our Works.. This Victory Is For All Of My People Across The Country That Love Zambian MusiQ… To My Brothers #jemax, Yo Maps And D2 this Is For Us Ndemisungilakofye… Let's keep working Hard..
#SunFm Thank You So Much..
Am Dedicating My Prize Money To A Charity Of My Choice In My Home Town…
#Effort
Lesa Pantanshi…
Forever Grateful…. Salt Muli Soup"