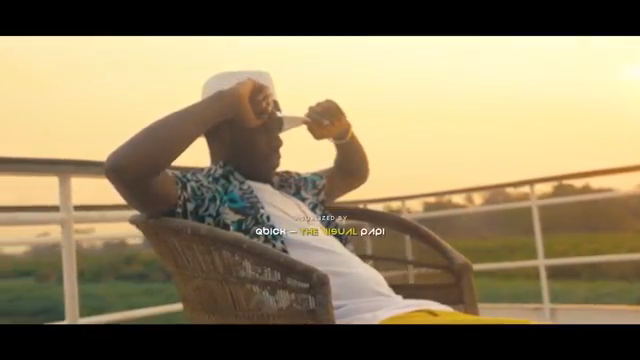 Salt Muli Soup / NXT Solutionz present the official music video to the Smash hit song – "Effort". The soundtrack was tailored by Jerry Fingers and performed by two of Kabwe's talented music sons – Drimz Mr MusiQ and Yo Maps.
With the soundtrack still buzzing, this captivating video is expected to make it even bigger.
Enjoy and share the video as visualized by Qbick – The Visual Papi.