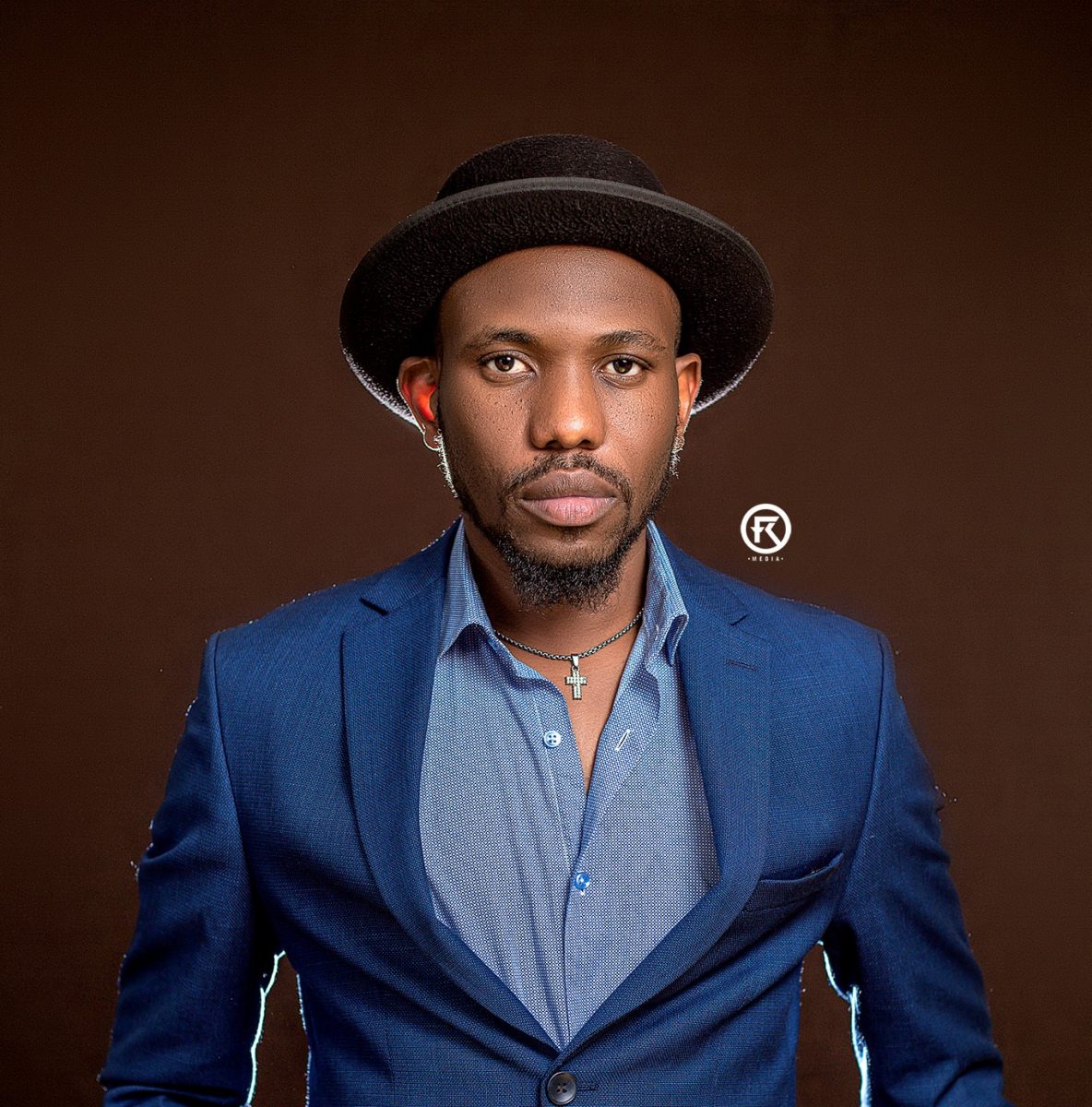 Zambian singer – Lota Mandevu popularly known by his stage name – Drimz Mr MuziQ has become the newest artiste to withdraw from this year's Kwacha Music Awards.
In a letter addressed to Sun FM, Drimz's manager Jackson Demus Phiri (DJ Showstar) has requested the organization to withdraw his artiste's nomination in the provincial category for Central Province as they feel it's a conflict of his nationwide status and appeal as a brand and artiste.
Commenting further on the matter, Drimz wrote: "Clearly I'm not demanding to be put in every category or any other category. The organizers have gone against their own rules of engagement and I'm just reminding them to do the right thing. For Provincial Categories, we where told a particular artist can only be nominated Three times running so I ask myself what is Drimz still doing in that Category then for the fourth time running consecutively? Let's learn to leave room for others to grow and let's learn to respect each other for us to grow as a collective unit. It's not for Drimz but for the Industry."
Below is the Full Letter written to Sun FM.