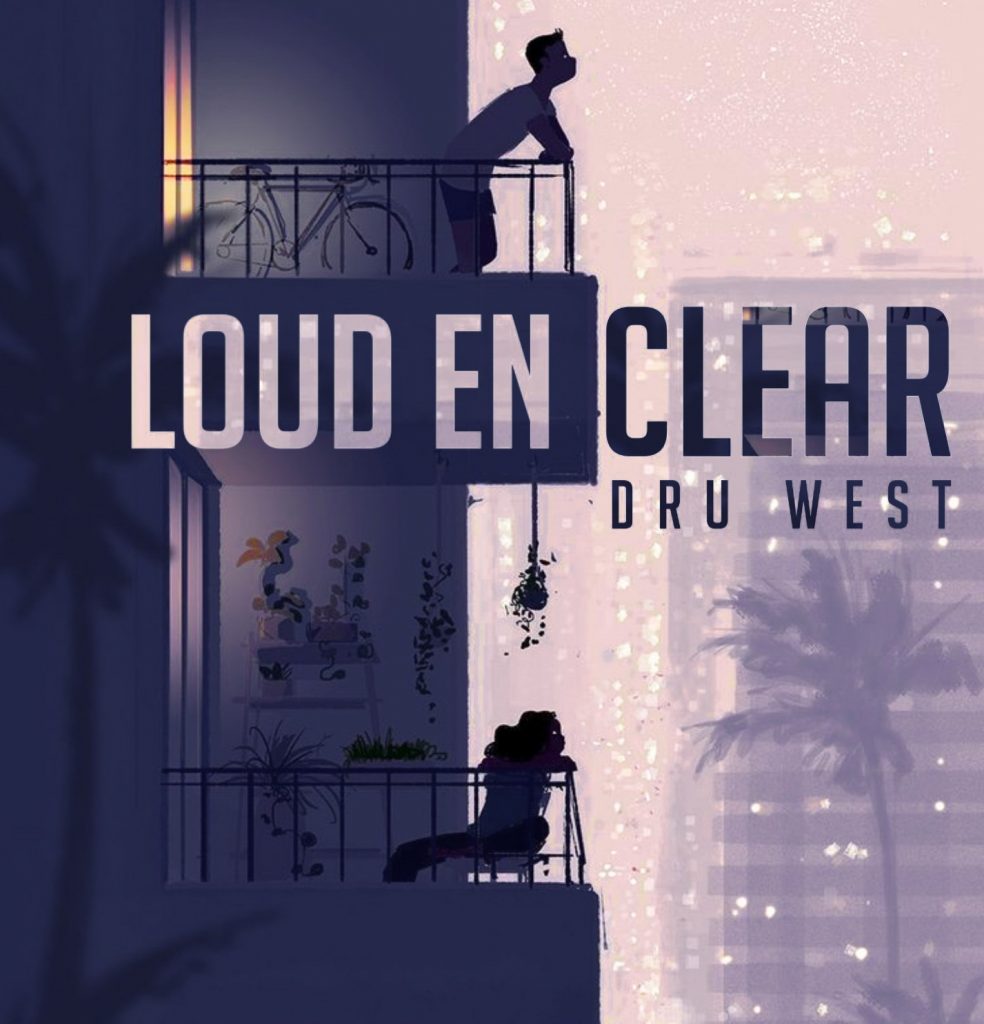 Re-introducing Dru West, a Zambian born afro/dancehall artist from Lusaka. After enjoying airplay for a year with a song called "Shirley", Dru West gives out his latest single titled "Loud En Clear" produced by Kenz Ville.
Loud En Clear is a certified party anthem characterized by it's infectious melodies.
Check it out below and share.