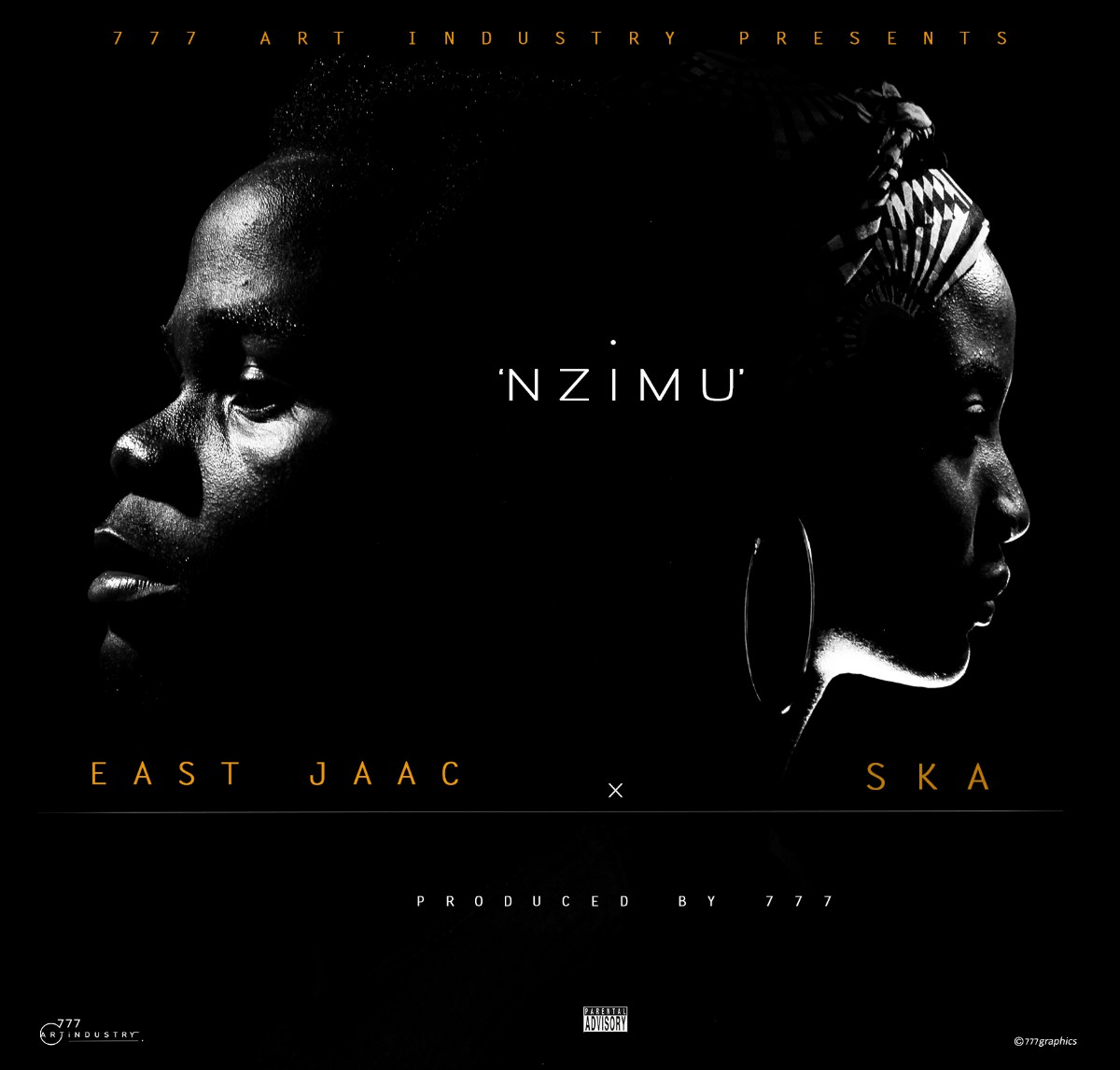 777 Art Industry presents "Nzimu", a song performed by talented rap act/songwriter – East Jaac alongside sensational songstress – Ska.
Nzimu is a certified soundtrack based on true stories or events. One tale is about a young lady who was abused by her guardians, got pregnant and faced rejection. The other tale is about a man whose parents perished in a fatal traffic accident on their way to Lusaka, from Chipata and he was the sole survivor. Despite all the pain the two went through, they still persevered, attained success and rose through the ranks. Today their stories are being told through this soundtrack which stands as a beacon of courage, hope, strength and inspiration to many.
Enjoy the masterpiece creatively engineered by 777 AKA Triple Seven below.