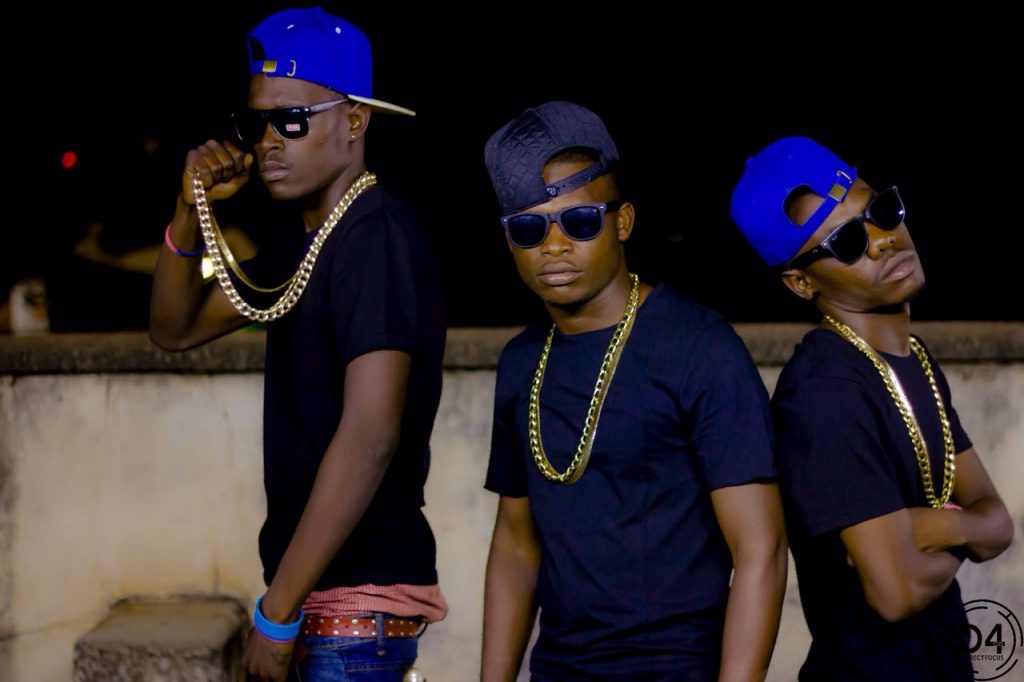 Empire Squad, a music recording crew of Sharu Baru, Kelcy Kay, Ballacudah and Flyes have been nominated in the first ever Chopping Board Musical Awards, presented by Radio Chimwemwe 91.7fm.
Empire Squad is nominated in the "Hip Hop" category for their effort on the Cream Dollar produced single "Am A Star" which is one of their signature songs so far.
The Chopping Board Musical Awards is set for 30th November at Savoy Hotel and will celebrate rising artists across various categories.
To vote for Empire Squad, SMS +260961917917 or call +260954593436.