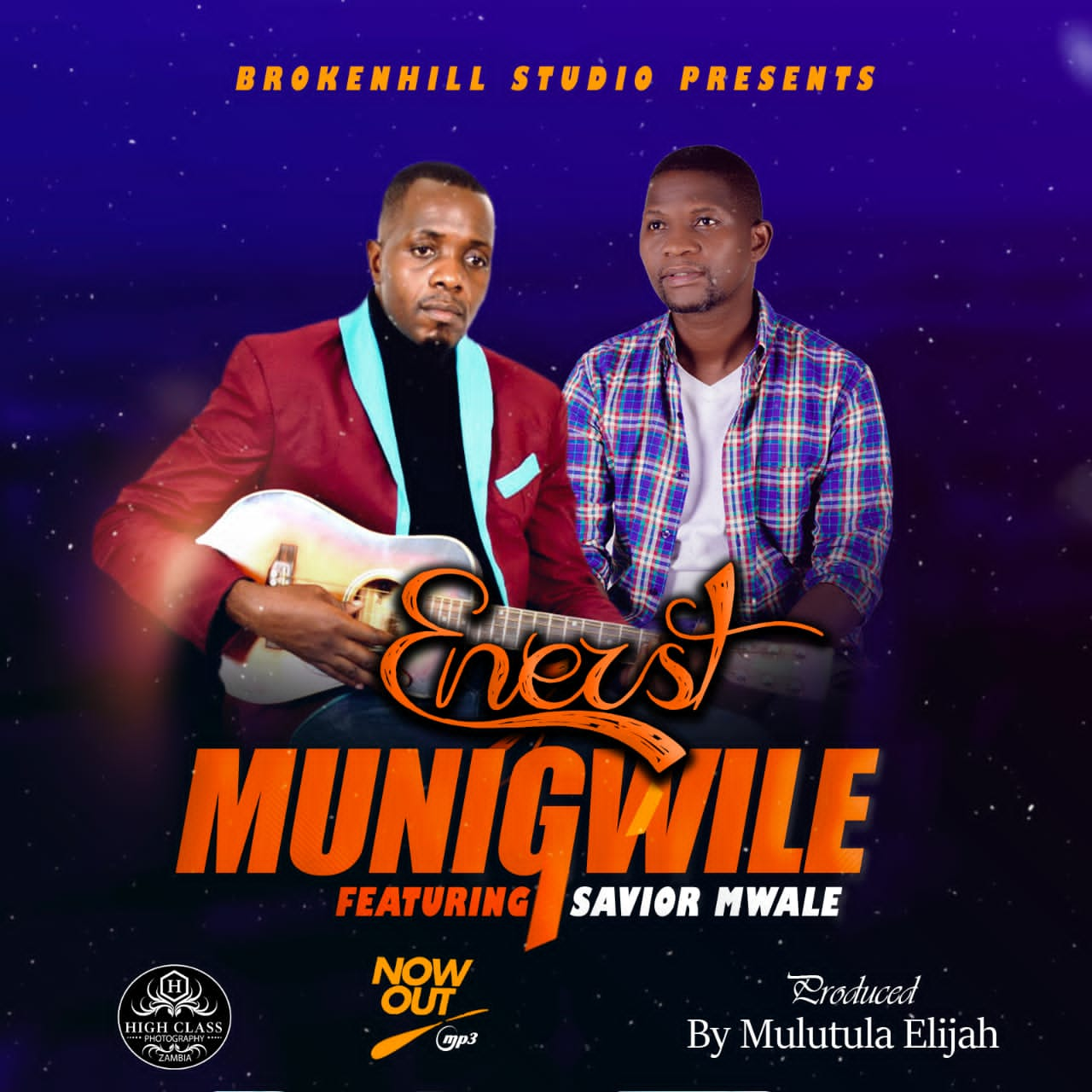 Enerst Shikembe, a talented gospel artiste has just dropped his latest track "Munigwile". In this song, Enerst pours out his heart to the Almighty, asking for divine intervention in his life.
This track is all about surrendering to the will of God and letting Him take the lead. It's a poignant reminder that sometimes we need to lay down our own plans and trust that God has a better one for us.
Enest has teamed up with the talented Savior Mwale to create a truly unforgettable musical experience. Their harmonies blend together perfectly, making "Munigwile" a track that you won't be able to get out of your head.
To top it off, the track was produced by the incredibly skilled Mulutula Elijah. With his expert touch, the production quality of "Munigwile" is simply outstanding.
So don't wait any longer, hit that play button and let the music of Enerst Shikembe and Savior Mwale transport you to a place of deep reflection and surrender. And while you're at it, be sure to share this incredible track with your loved ones.